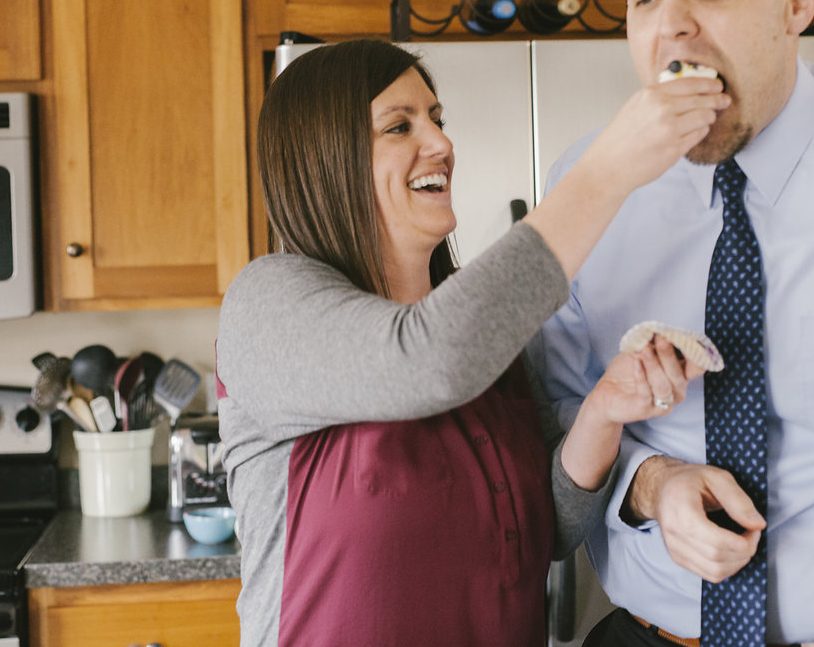 Valentine's Dinner at Home
Oh Valentine's Day…you either love it or hate it! We've always celebrated with a delicious dinner at home, even if it falls on a weekend night like it does this year (I consider Friday night a weekend). It happens to be our traditional Friday night date night which we almost always go out to eat for. But…we're moving date night to Saturday and celebrating at home this week! Here's what's on my menu, PLUS a ton more options for your Valentine's night in!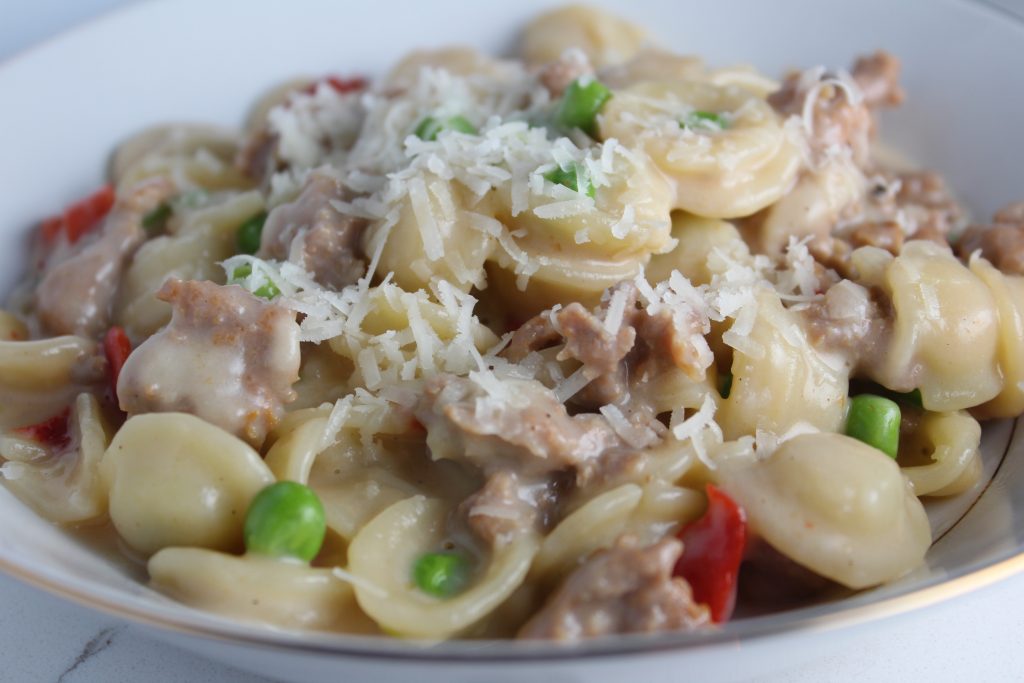 Hot Italian Turkey Sausage Pasta
This is one of Erik's favorite pasta dishes. It's a take on a really tasty dish from Zelo in Minneapolis. I'll be serving it with some garlic ciabatta bread drizzled with balsamic, or I might even make my Goat Cheese Bruschetta!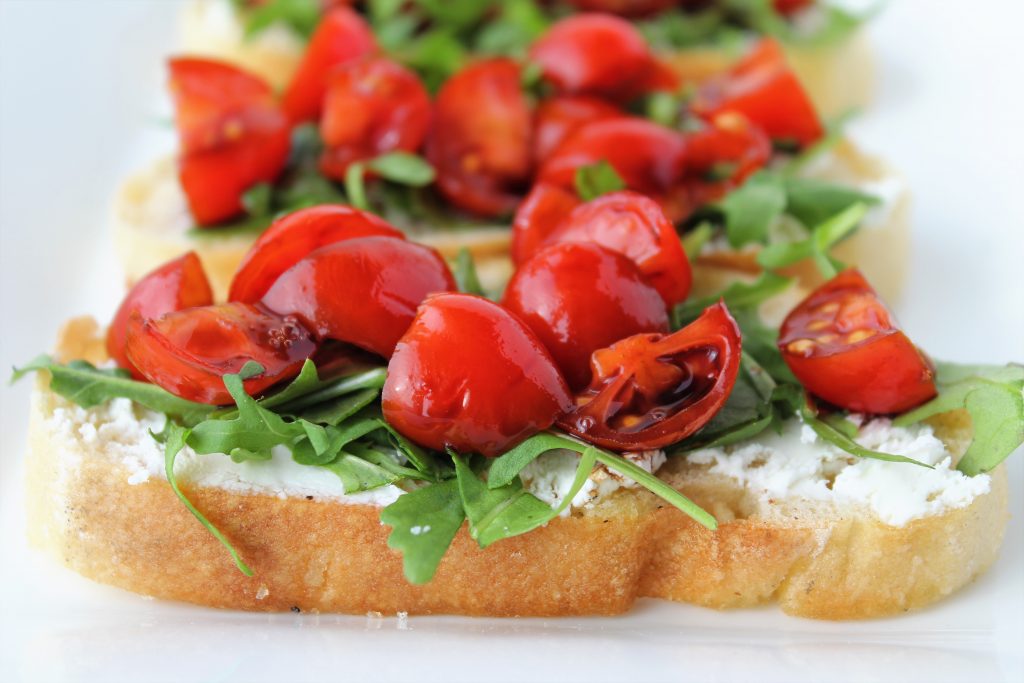 A fun TASTY cocktail or mocktail for brunch or even dessert are these Strawberry Dreamcicles. Just like the push-up pops but in strawberry!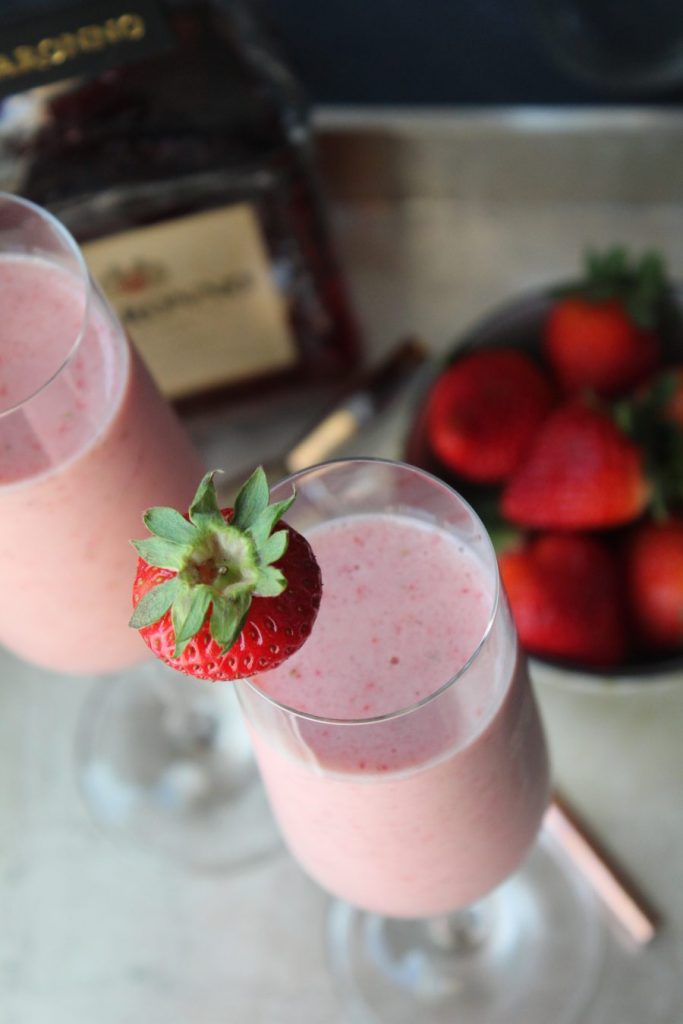 Appetizer & Salad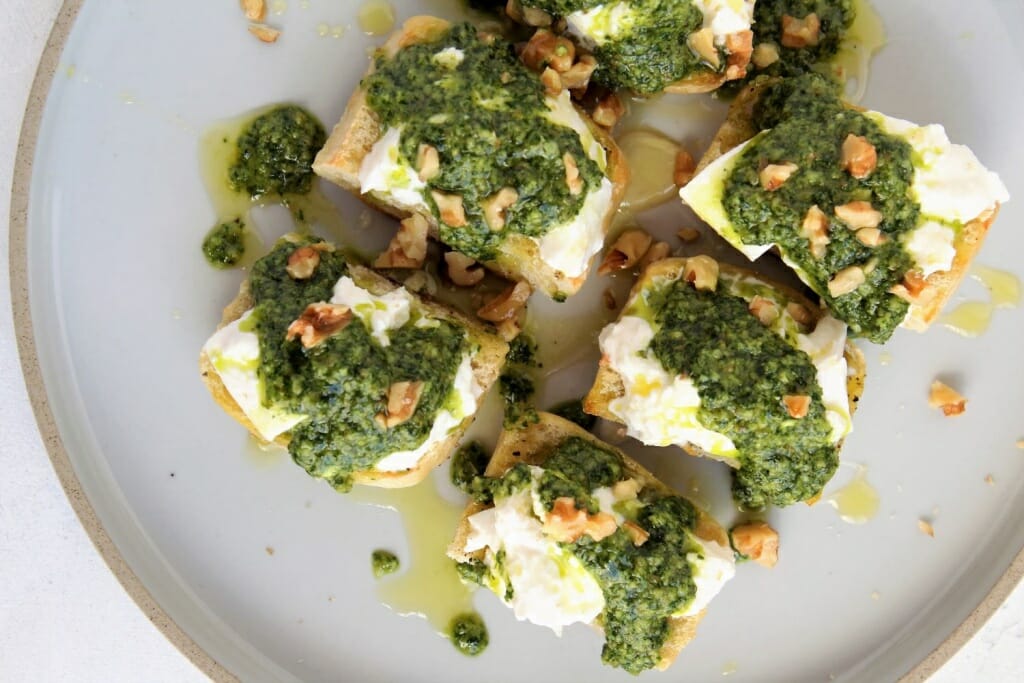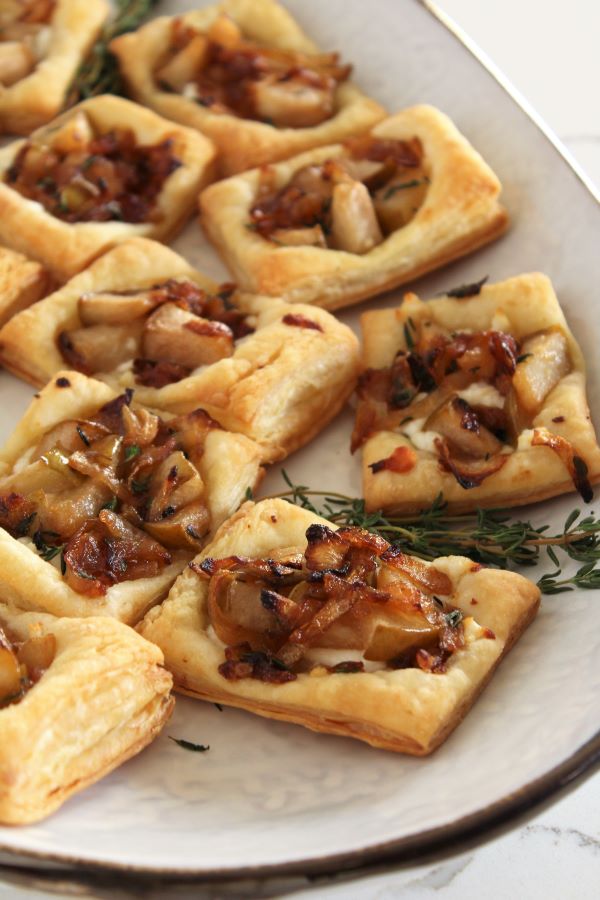 Puff Pastry Tarts with Caramelized Onions, Pears, and Goat Cheese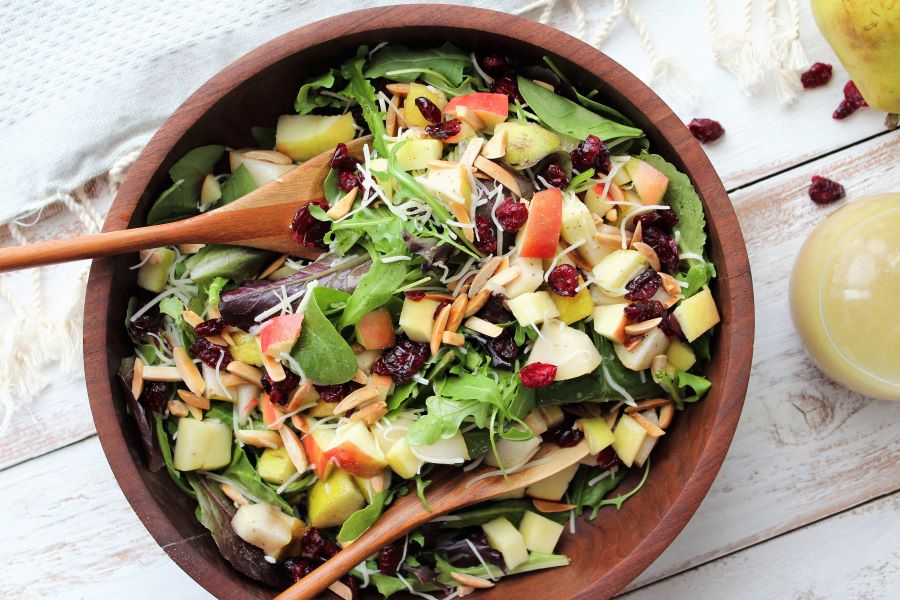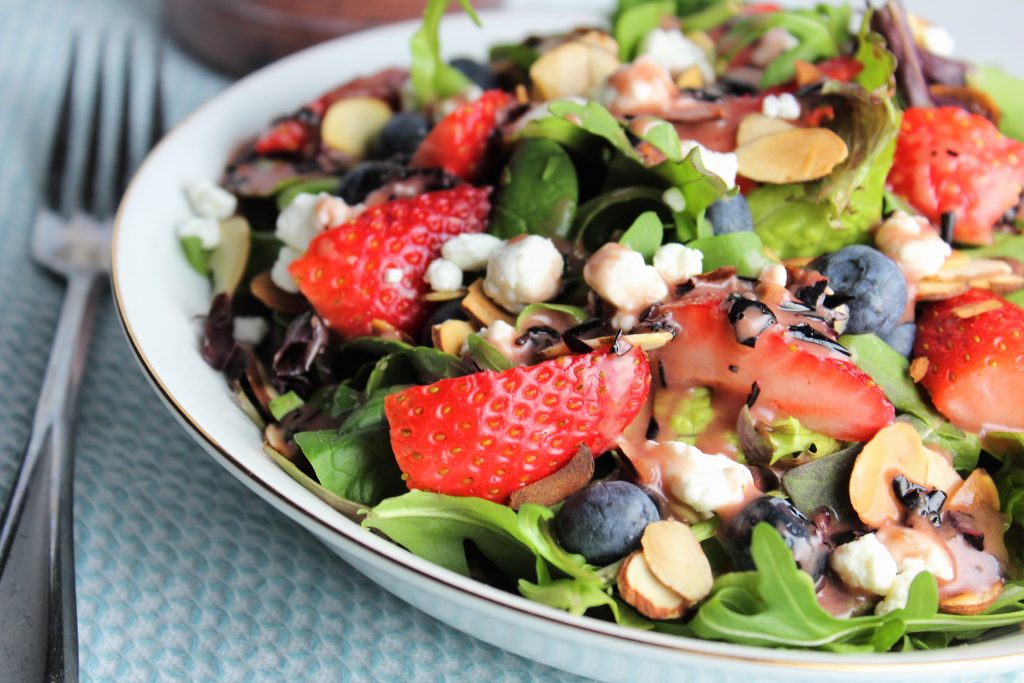 Blueberry Goat Cheese Salad with Blueberry Vinaigrette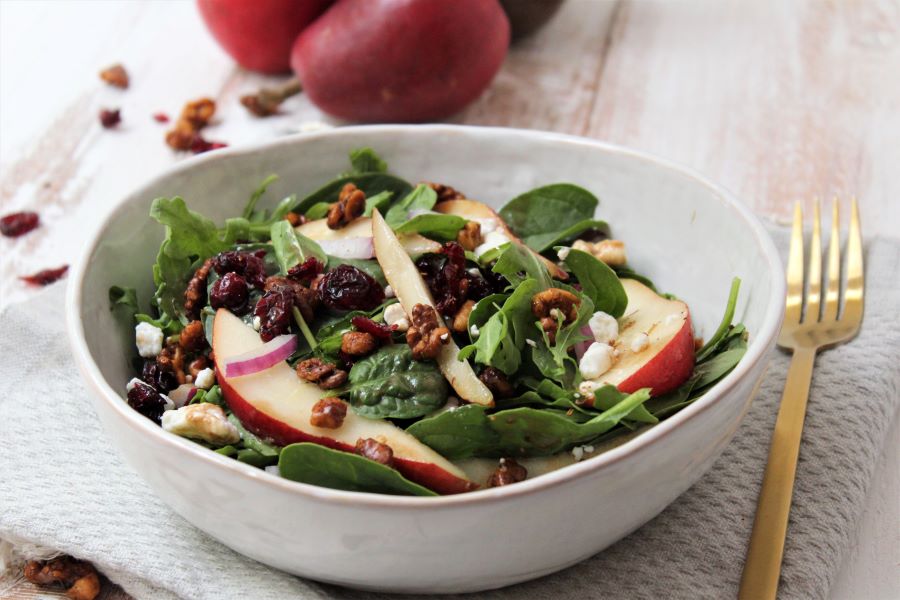 Pasta!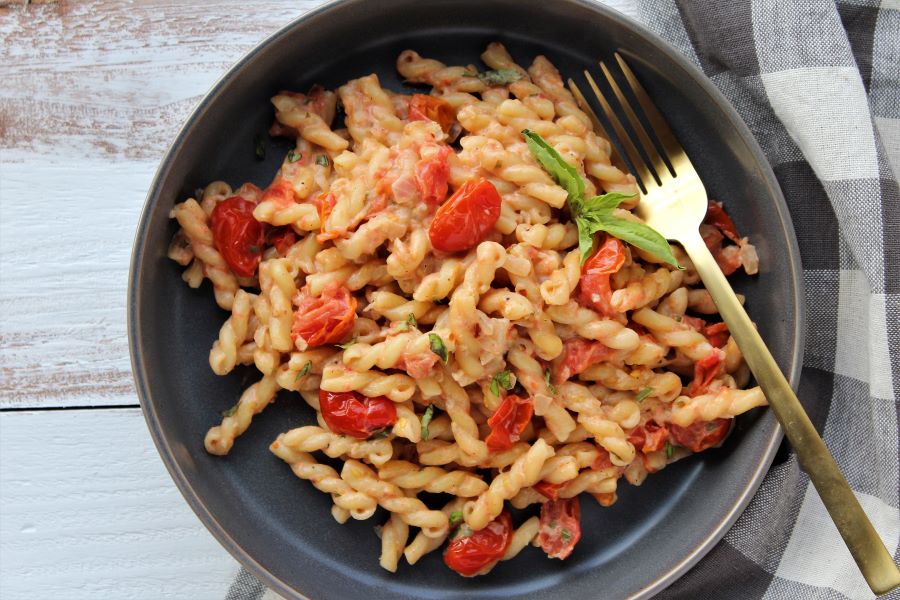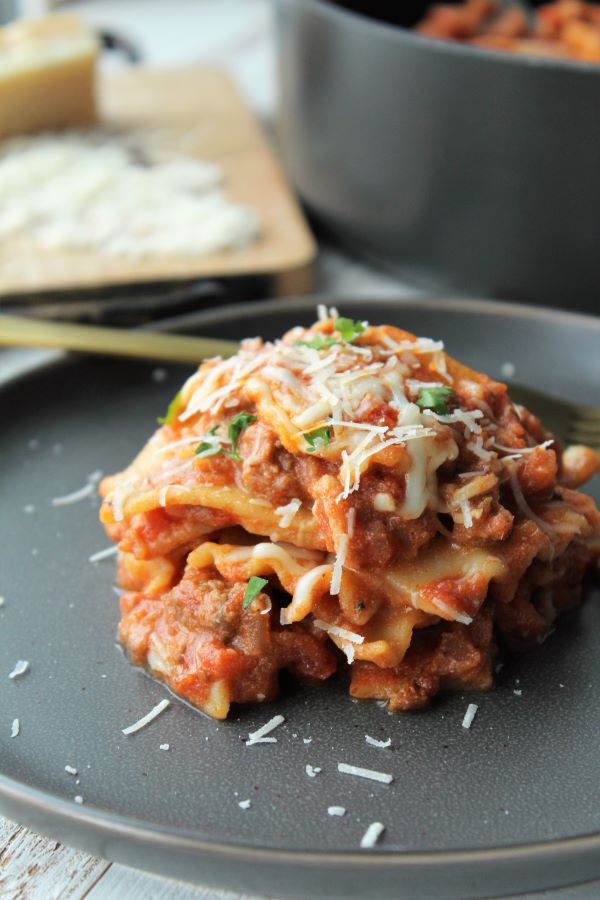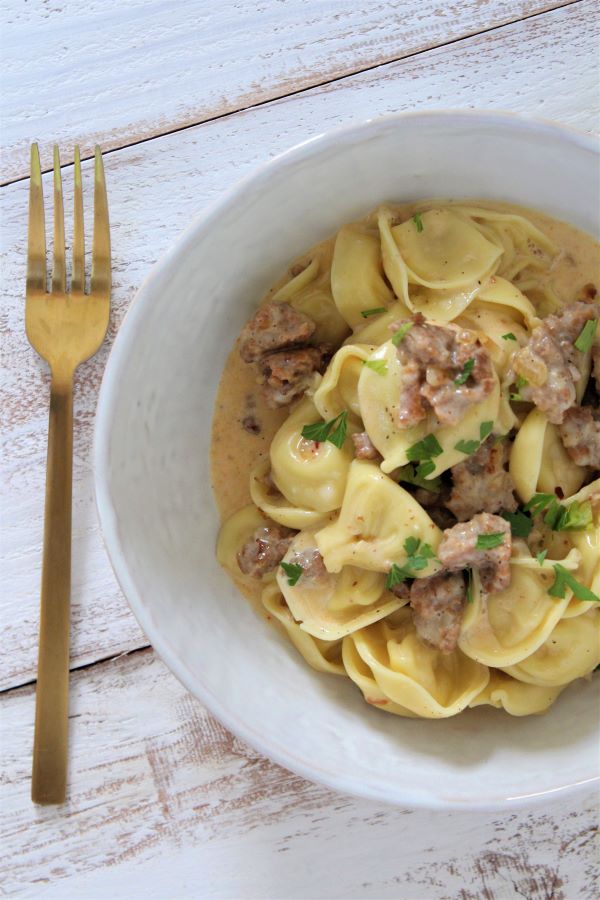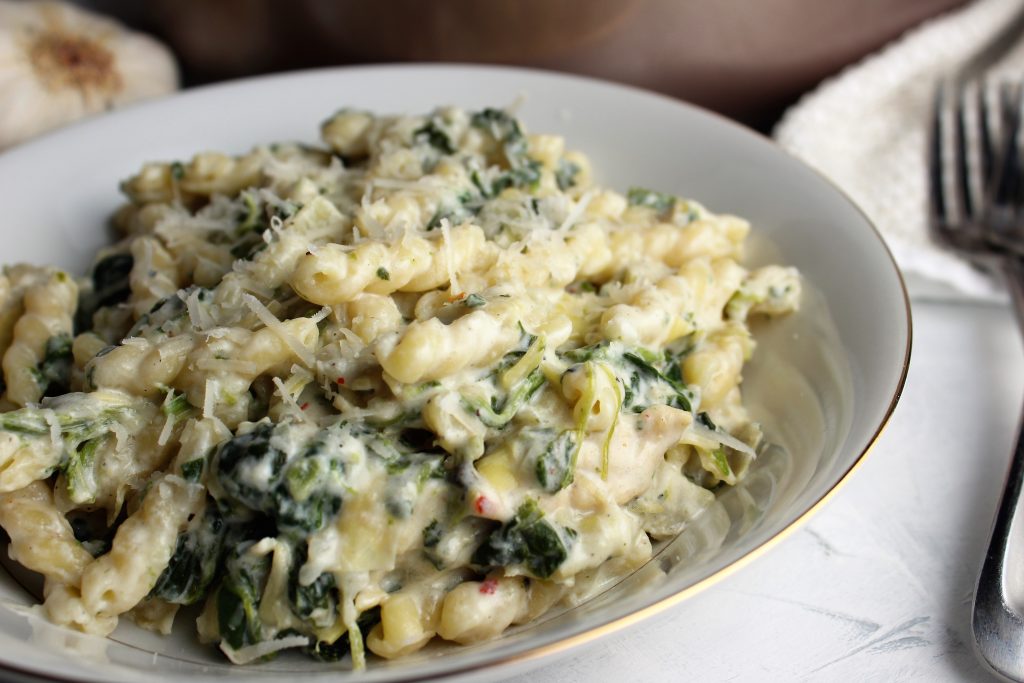 Spinach and Artichoke Pasta Skillet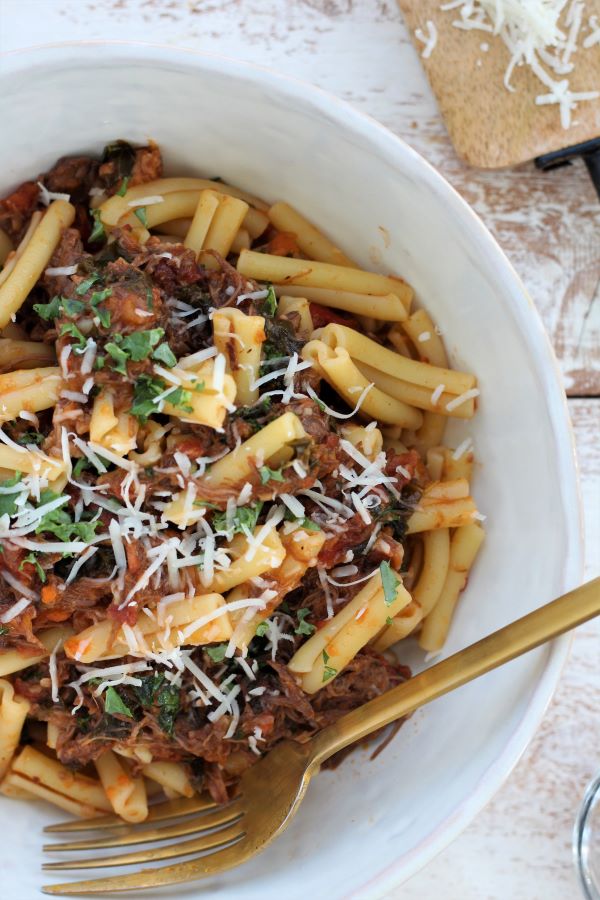 Short Rib Ragu with Bacon and Kale
Roasted Butternut Squash Lasagna Roll Ups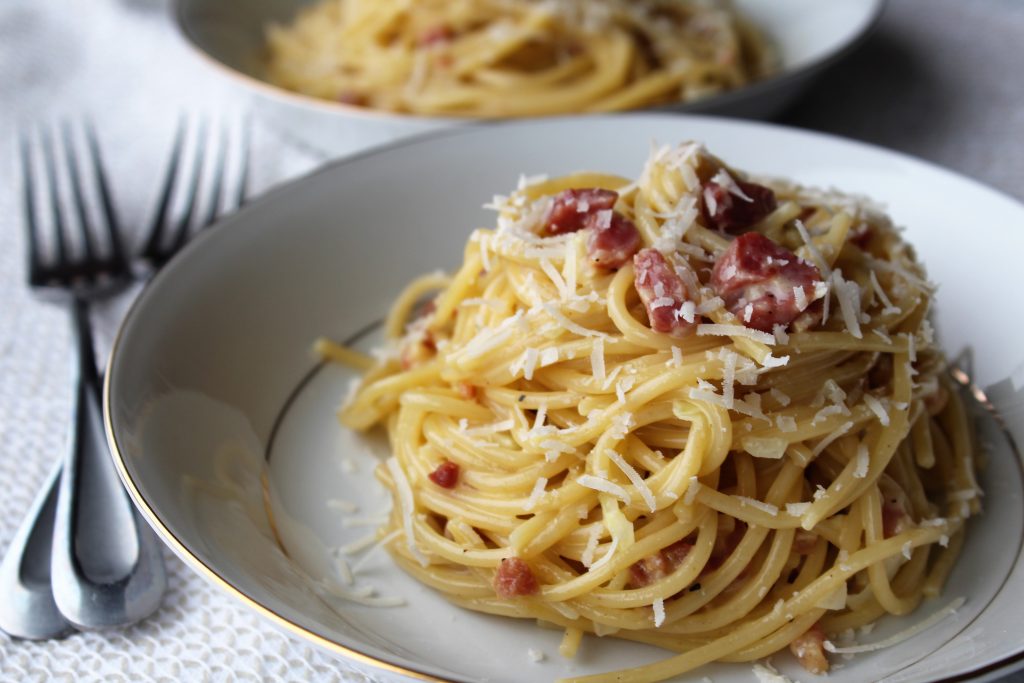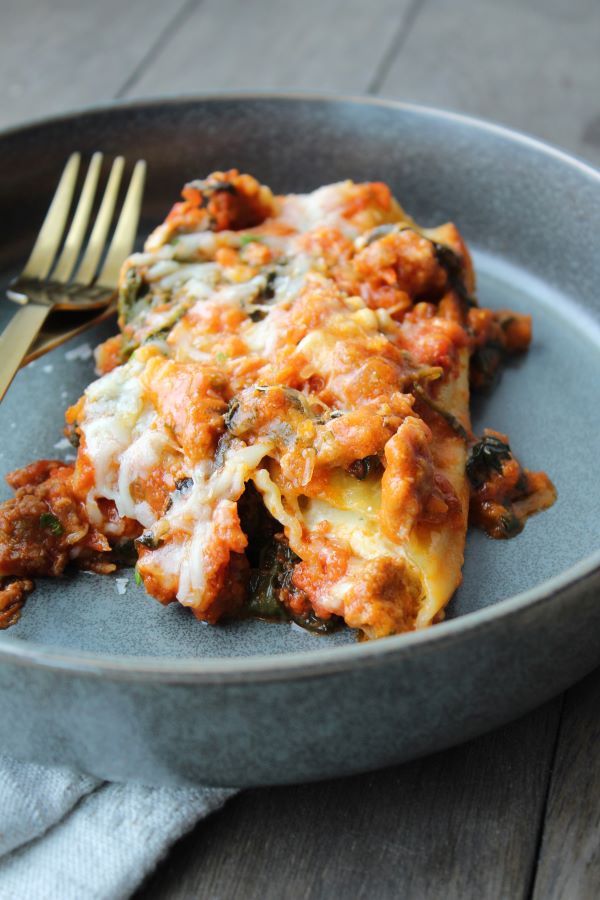 Dessert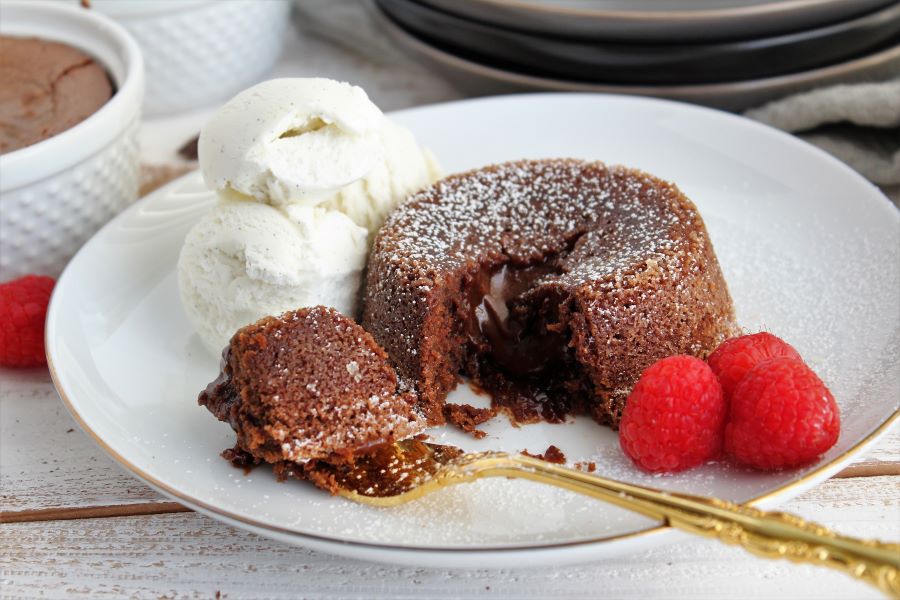 These lava cakes are seriously better than any restaurant I've had. They're easier than you may think to make, definitely worth a try, and a MUST with ice cream!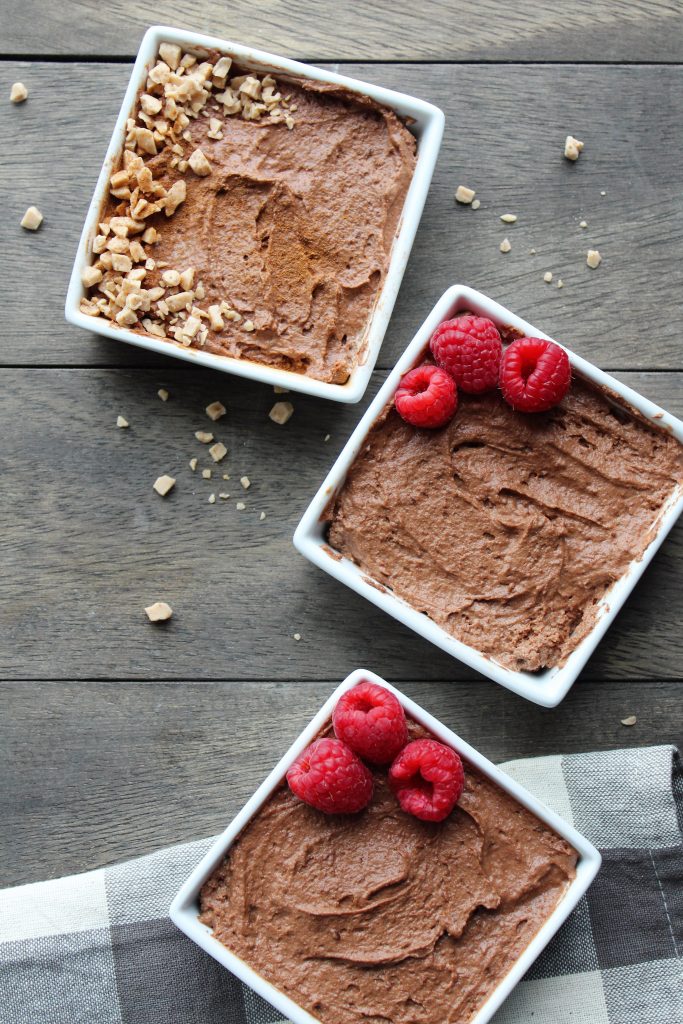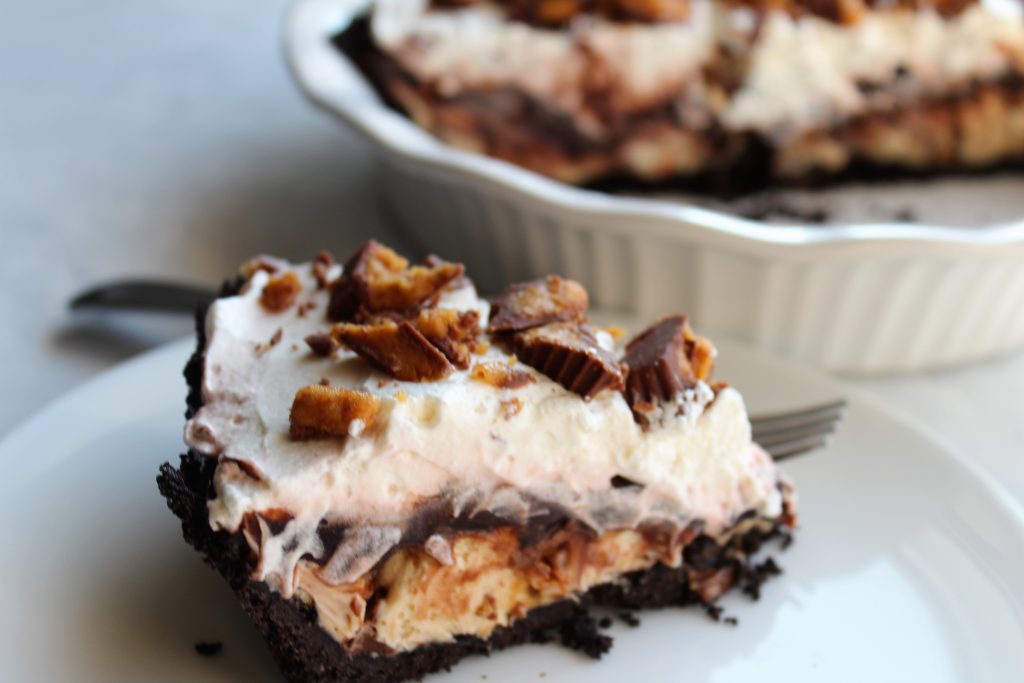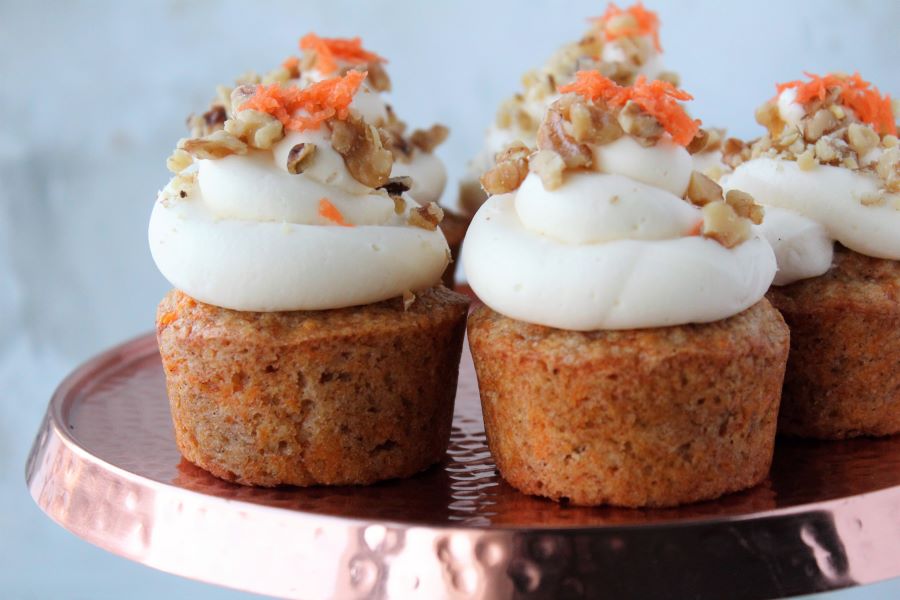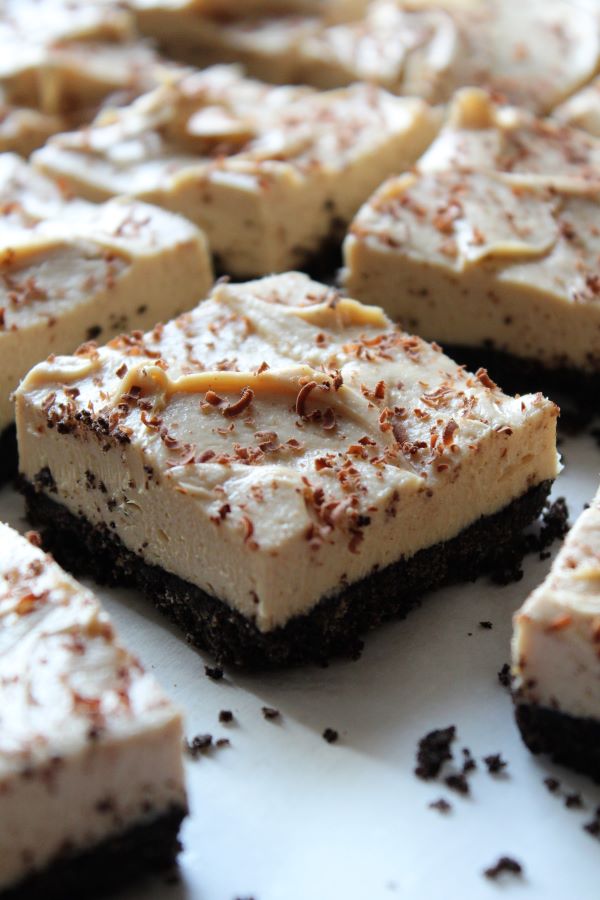 Peanut Butter Cheesecake Bars (no bake!)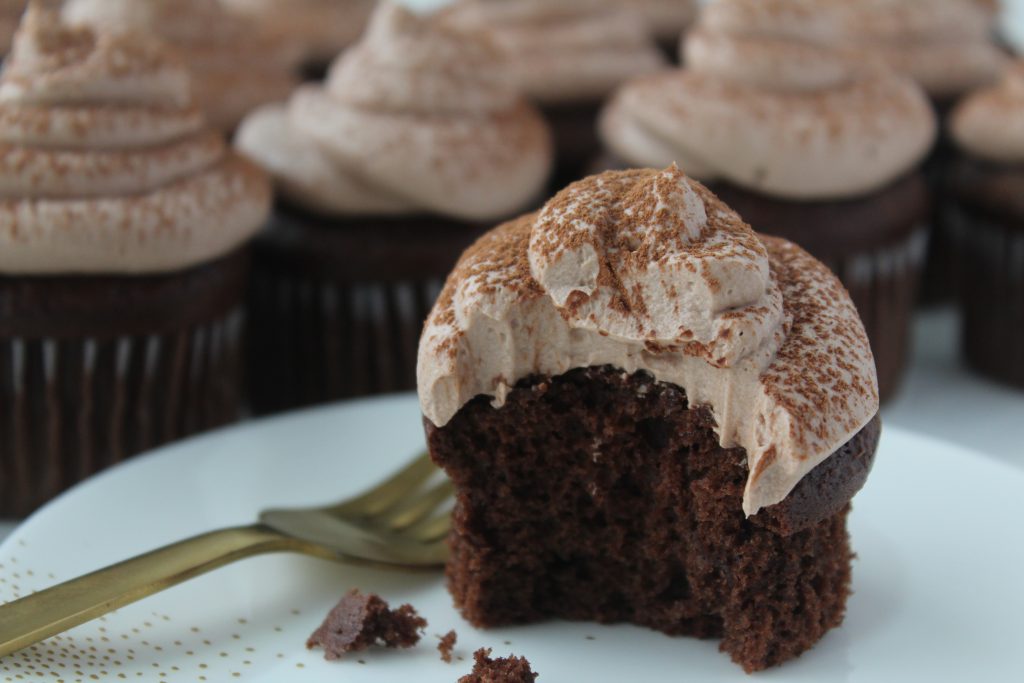 Coffee Liqueur Infused Devil's Food Cupcakes with Hot Cocoa Frosting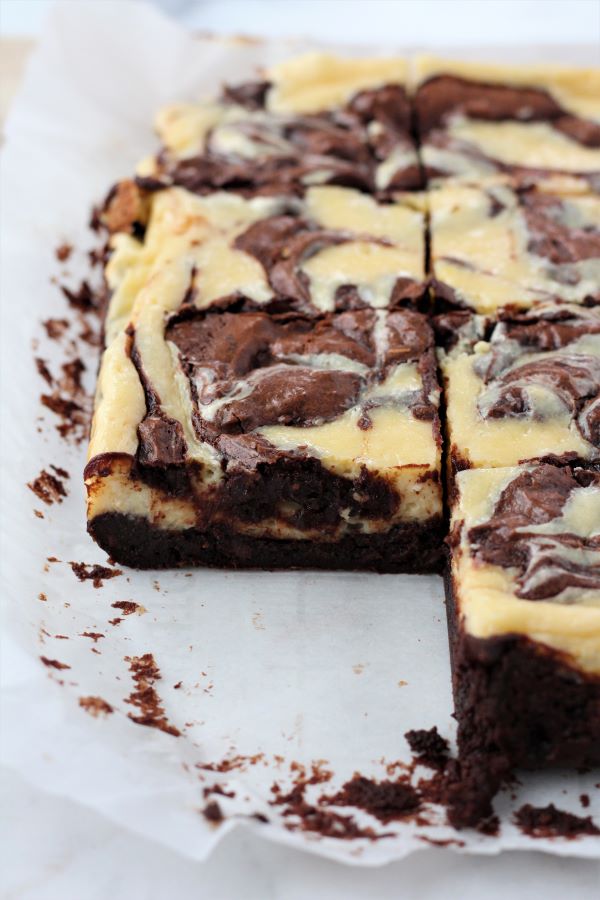 Flourless Irish Cream Cheesecake Brownies
Hope you find something you and your loved ones can enjoy!
P.S. My personal favorite top picks would be Goat Cheese Bruschetta, Blueberry Goat Cheese Salad, Spaghetti Carbonara, Chocolate Molten Lava Cakes. The perfect meal. All linked above!
xoxo,
Laura