Welcome to Ways to my Heart!
Ways to my Heart is where you will find inspiration to all things cooking and baking!
---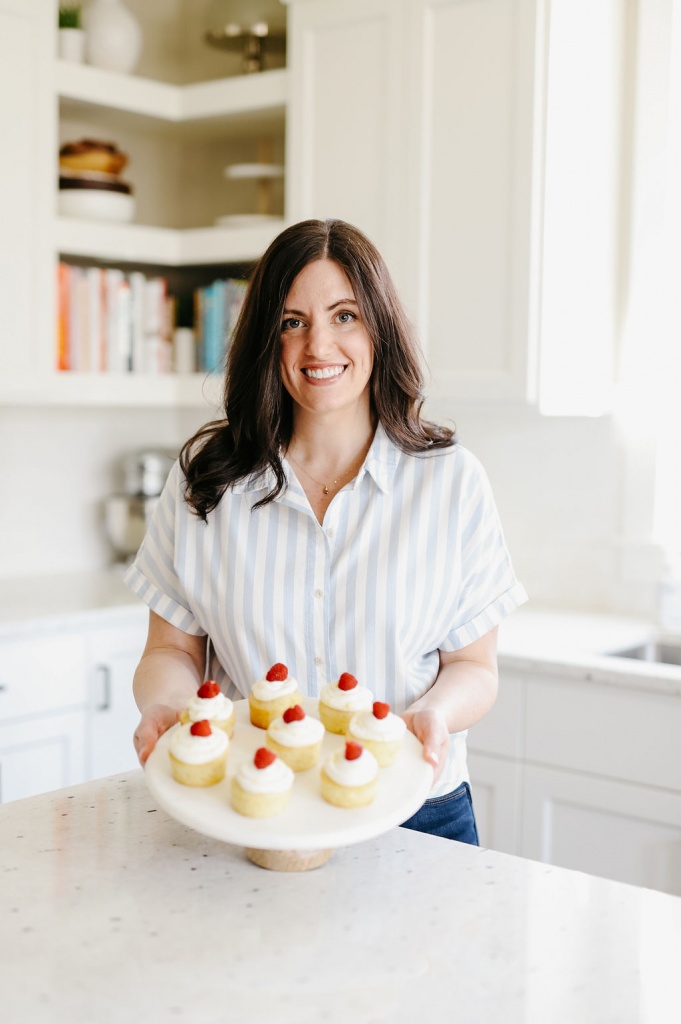 Hello, I'm Laura!
A lover of all things food, cooking, baking, dining out, and planning my travels around food. It's kind of where the title "Ways to my Heart" came from…you've likely seen or heard of the sayings: Buy me food – Make me food – Be food. I thought that pretty much summed up my love and passion for all things food, so that's where I got the name! I enjoy nothing more than cooking, baking, and sharing a wonderful meal with those that I love. I hope you find inspiration to try new recipes or make your own twists on old favorites! Hope you stick around for some truly delicious eats! Cheers!