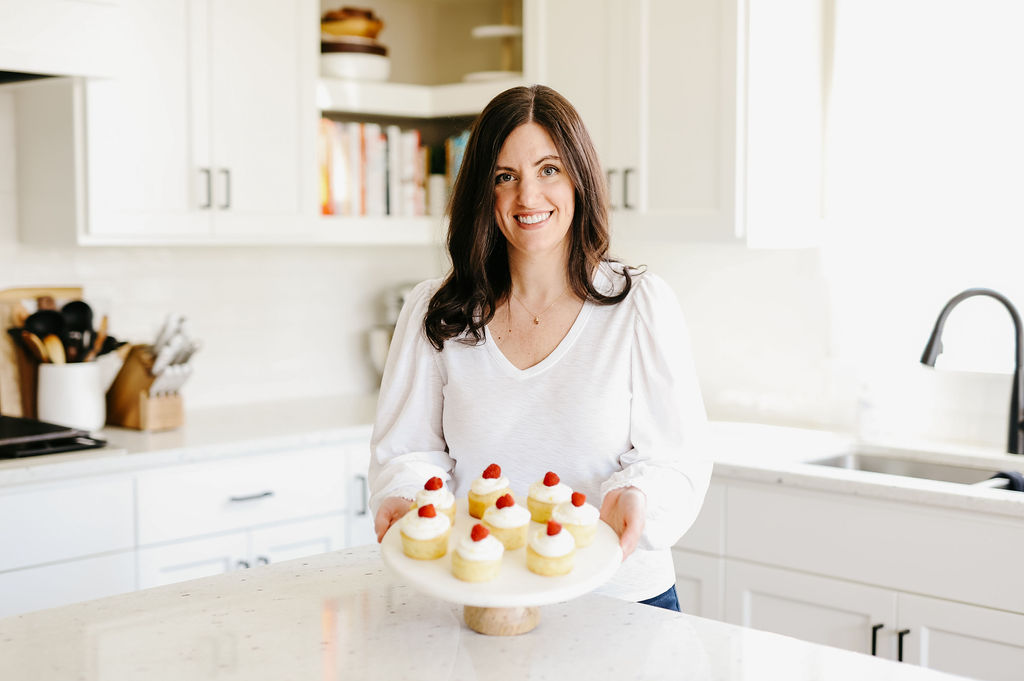 50 Recipes to Warm the Heart
I thought I would put together one post that would encompass a variety of needs people may have while cooking at home over the next few weeks. Some of these recipes are very practical for freezer stocking, others just for fun, fun for kids, or maybe that one recipe with too many ingredients you've always wanted to try, but never had the time. Hope you find something for yourself, someone in need, and/or for your own family.
Meatballs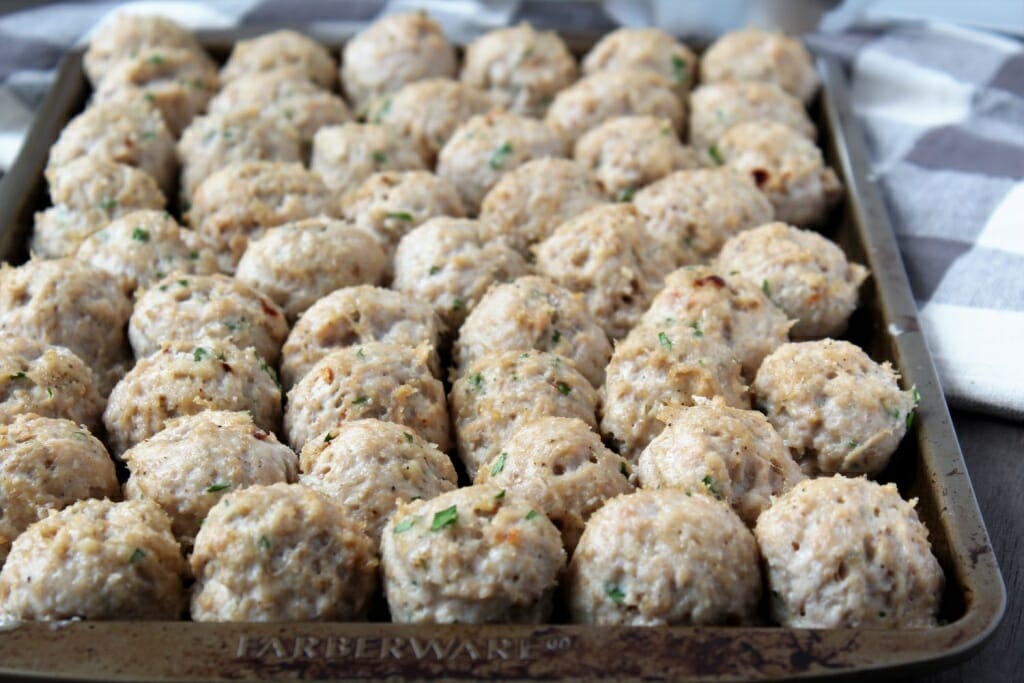 There are over 20 recipes that you can use these meatballs in, or even my original All Purpose Meatballs that use a mixture of beef, turkey, pork, or any combo you like. Here are a few of my favorite ways to use freezer meatballs:
Chicken Meatballs Enchilada Bowls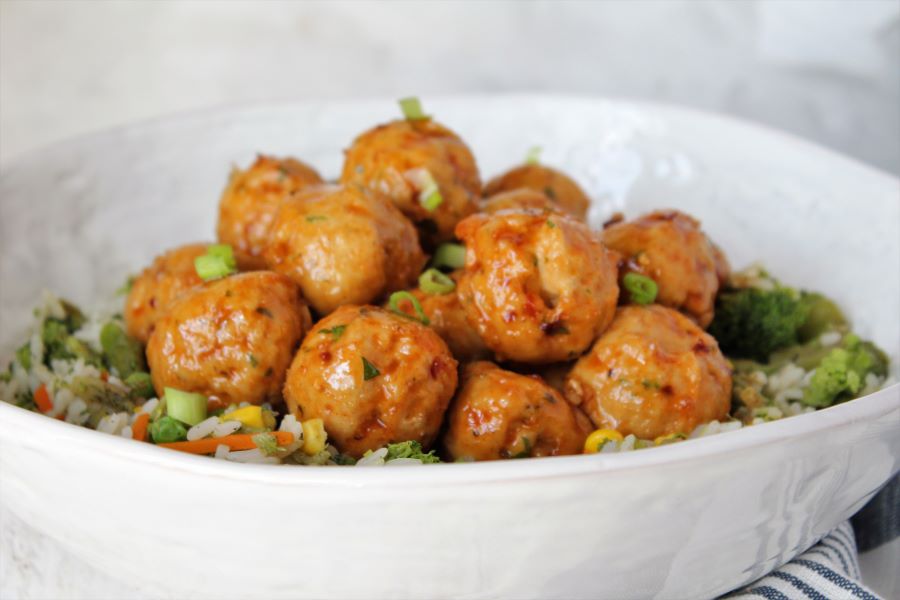 Honey Buffalo Chicken Meatballs with Greek Yogurt Blue Cheese
For so many more tasty options, make sure to check out all my meatballs recipes here.
Pastas
Pasta is a pantry staple for me. I almost always have at least 2-3 different types of pasta in my pantry, along with a simple jar of marinara. Pasta is filling, and can go a long way…and you can really get creative with ingredients and flavors. If you don't have all the ingredients for some of these recipes, I suggest taking a little inventory of your spice rack, fridge, and pantry and just get creative!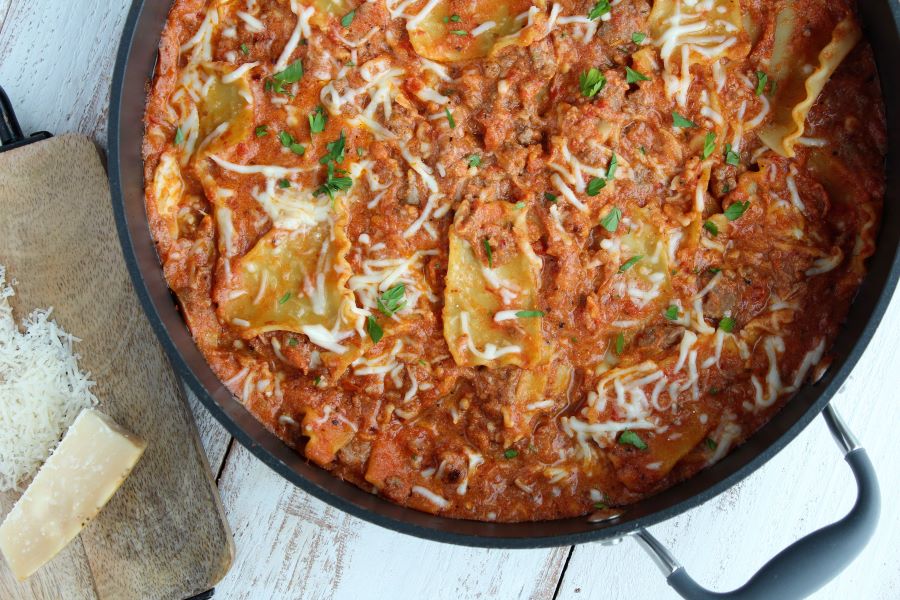 Spinach Artichoke Chicken Pasta Skillet
Roasted Garlic Butternut Squash Lasagna Rollups
Slow Cooker Pork Roast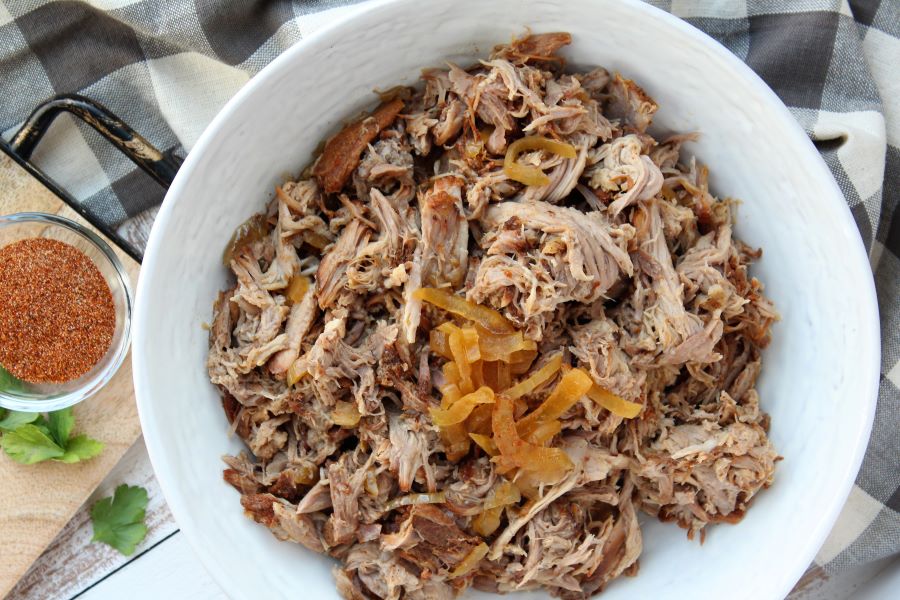 Once this simple roast is made your options again are endless. Get creative, or try one of the below recipes! It also freezes great for later use. Of course the obvious and delicious option is a simple BBQ pulled pork sandwich. No recipe needed, grab a bun and your favorite sauce!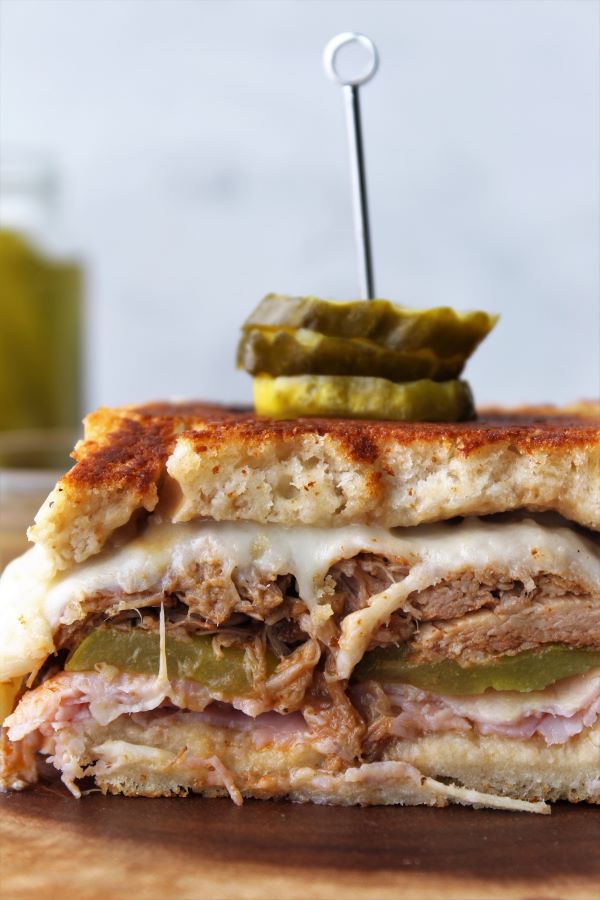 Soups
Soup recipes are generally simple to double if you're looking to freeze some for later. They also make great meal deliveries if you're making a meal for someone in need. I've personally done this with Chicken Wild Rice recipe for a freezer soup exchange and it worked great.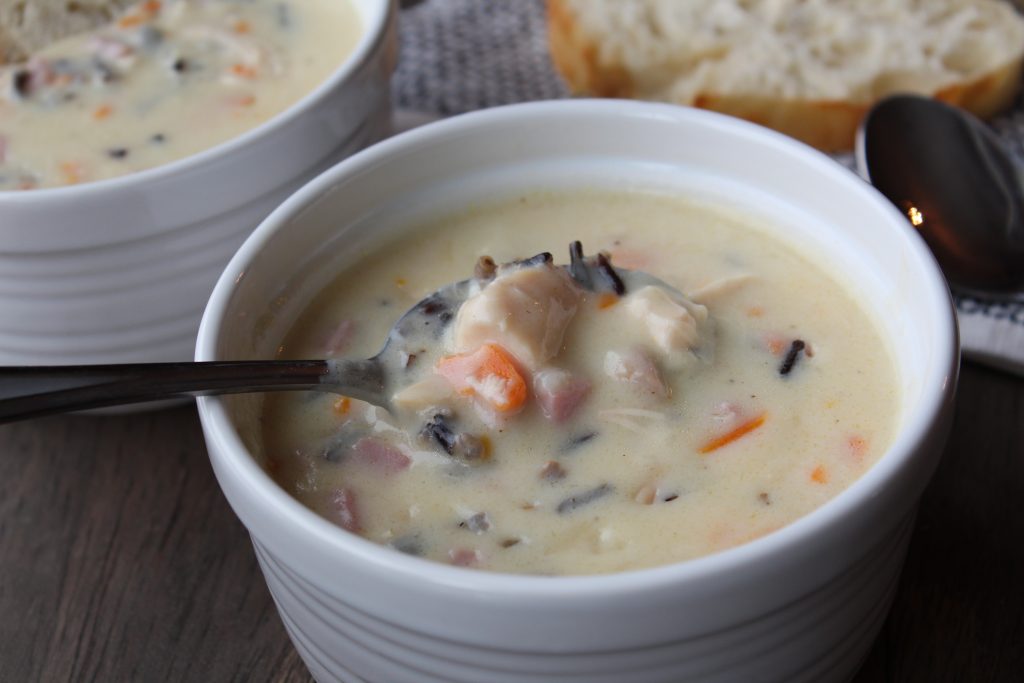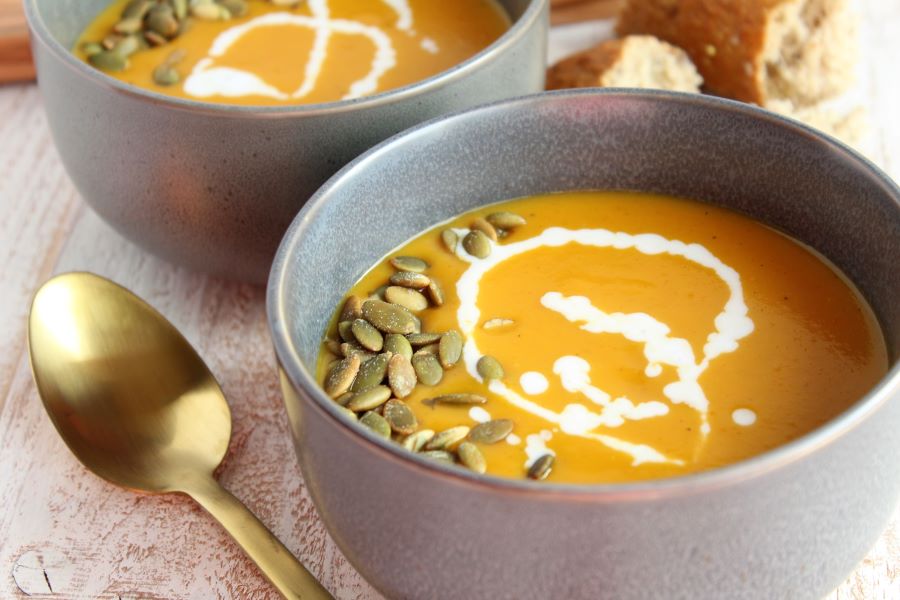 Treats and Baking
For me, baking is definitely something that is calming, relaxing, and comforting. Certain baked goods bring back childhood memories, so I love when a certain smell or hearing a name of a food triggers a food memory! Here are some fun goodies to keep you and your family occupied and satisfied!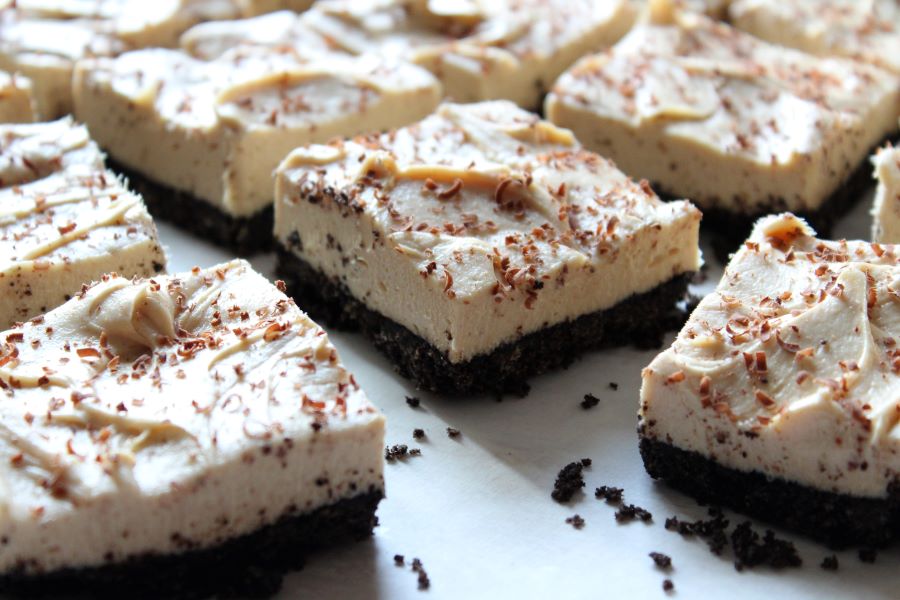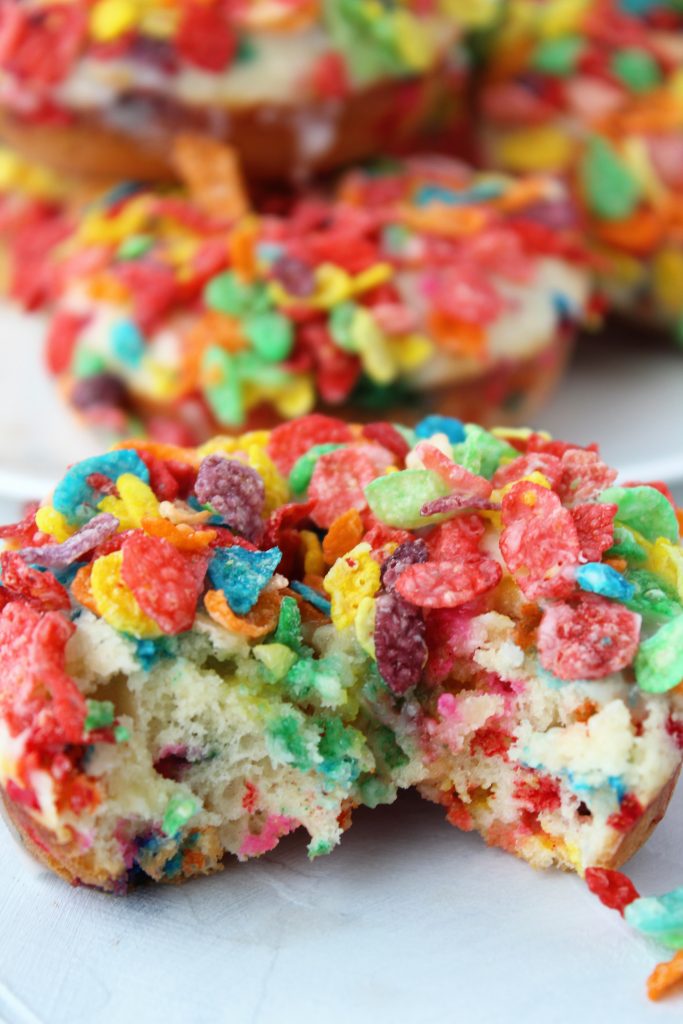 Peanut Butter Chex Cereal Treats
Banana Chocolate Chip Cupcakes with Whipped Cream Frosting Dipped in a Chocolate Shell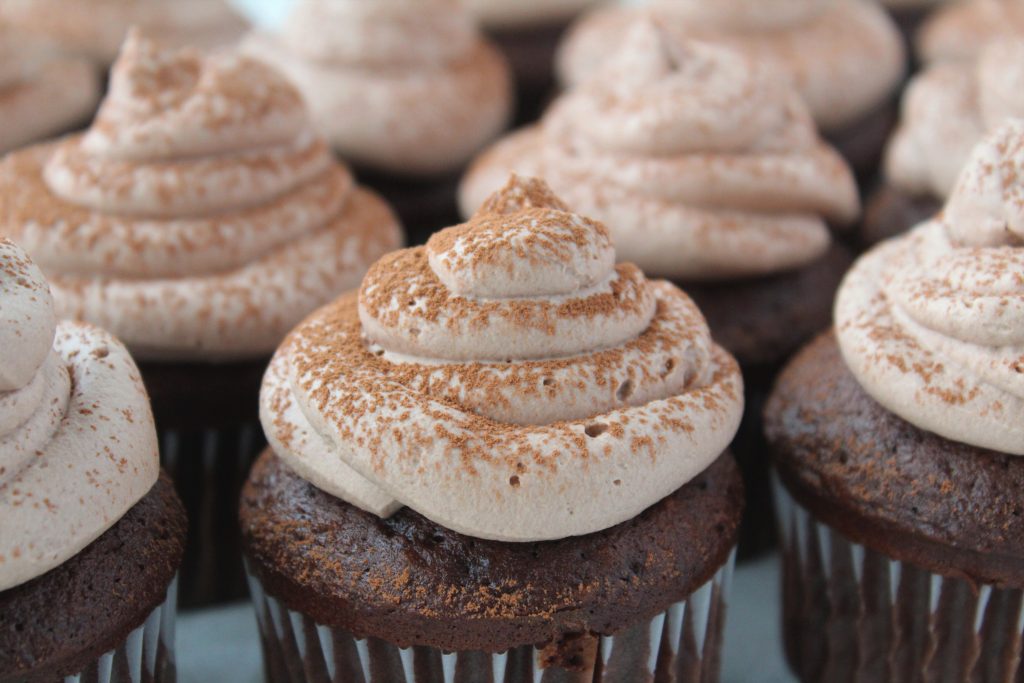 Coffee Liqueur Infused Devil's Food Cupcakes with Hot Cocoa Frosting (using a boxed cake mix!)
Peanut Butter and Jelly Blondies
Chocolate Chip Banana Bran Muffins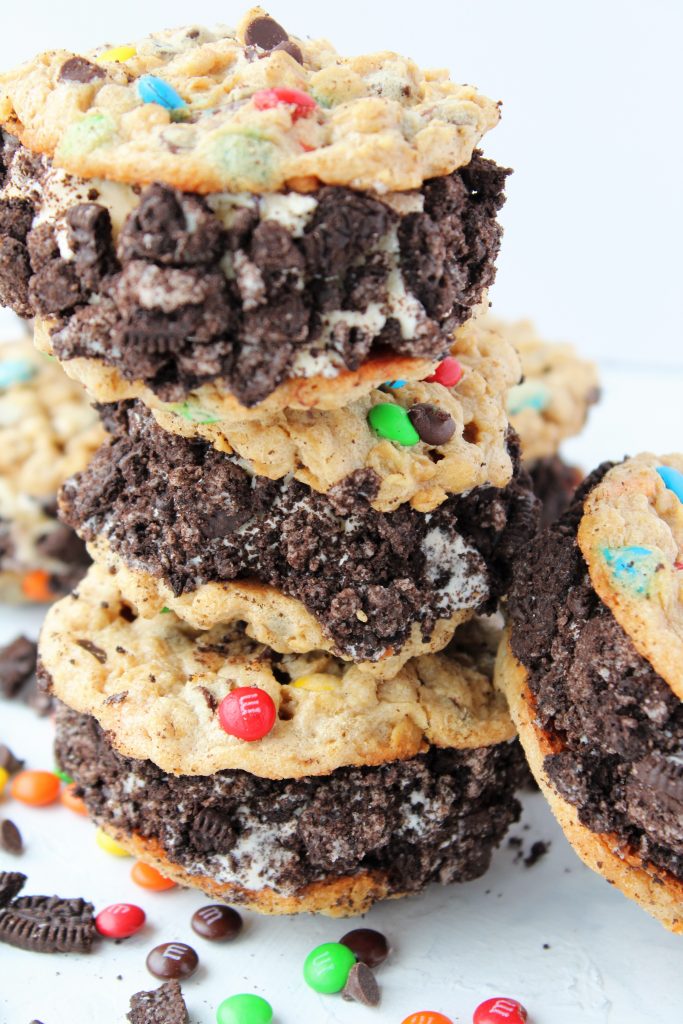 Monster Cookie Ice Cream Sandwiches
Lemon Poppyseed Bread (using a boxed cake mix!)
Lemon Blueberry Cupcakes (using boxed white cake!)
Almost a Candy Bar Bars (something for everyone!)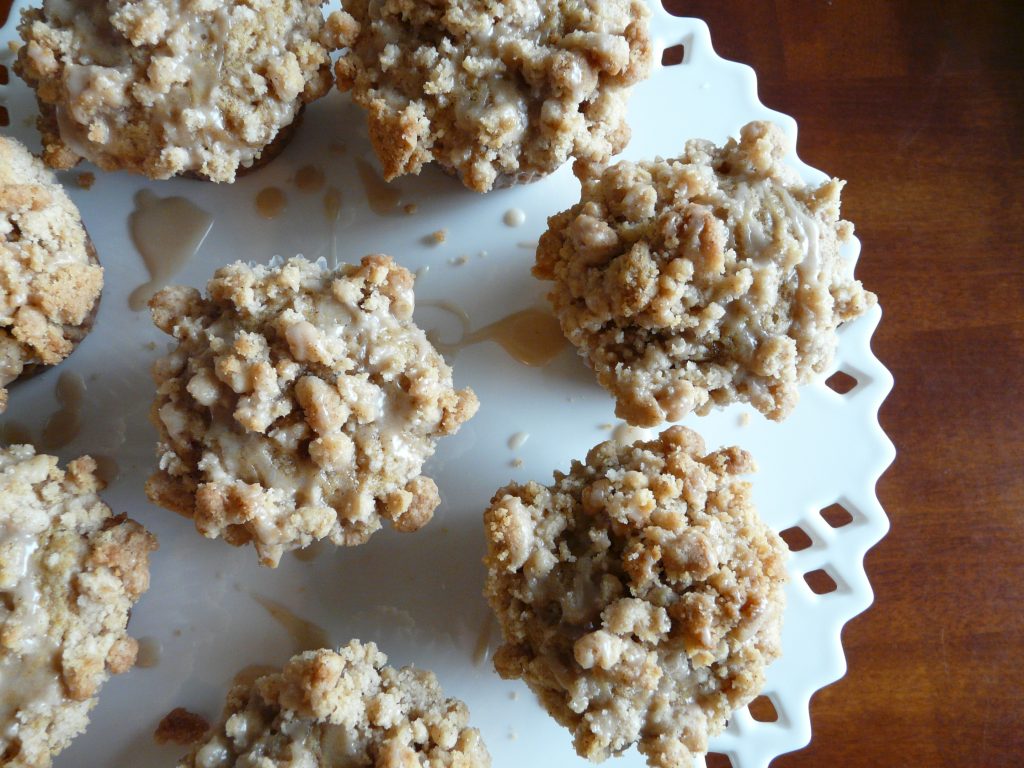 Cinnamon Vanilla Coffee Cake Muffins
I hope you have been inspired to try something new. Time spent in the kitchen is time well spent if you ask me! One of my favorite comfort food meals that is perfect for being home all day is this Short Rib Ragu recipe. I highly recommend if you're able to make it! Stay healthy, and stay safe! Feel free to contact me via the Contact Form above, and follow my cooking and baking adventures in the next few weeks by following on Instagram. Questions on any of these recipes? Leave a question/comment below and I'll respond!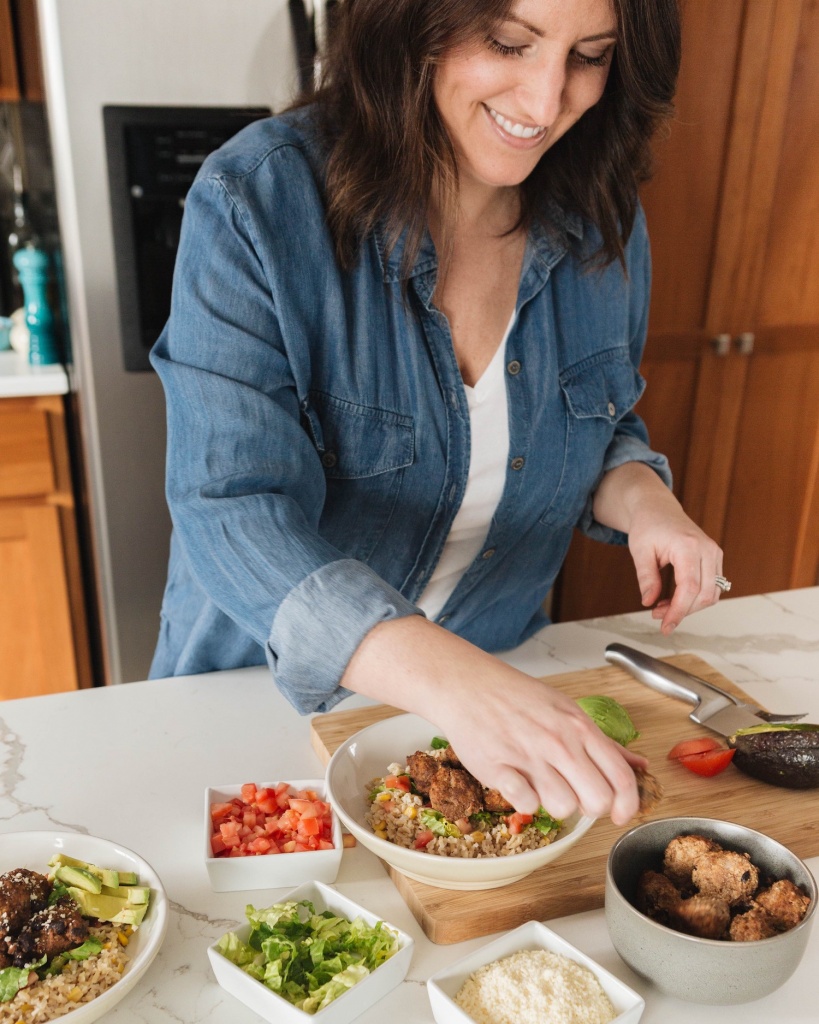 Cheers! ~ Laura