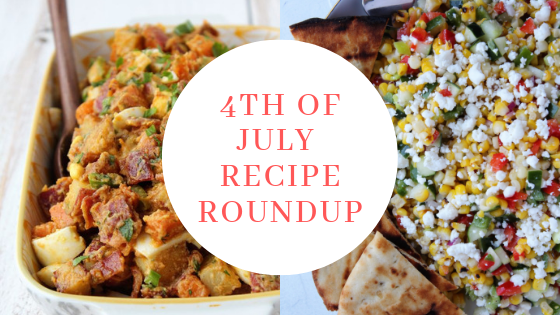 Fourth of July Recipe Roundup
I've gathered some of my personal favorites for your long holiday weekend. I hope it's filled with family, friends, great food and laughter! Let's start with some snacks, apps, and sides!
Snacks / Apps / Sides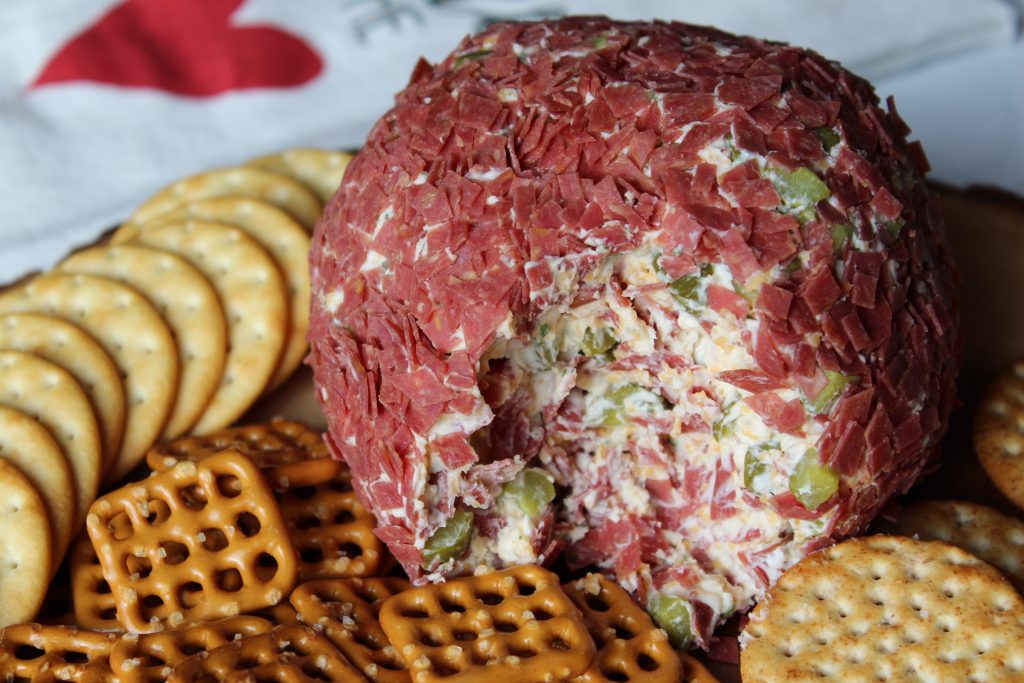 Dill Pickle Ranch Cheeseball is always a crowd pleaser!
Calico Beans the perfect side to any BBQ!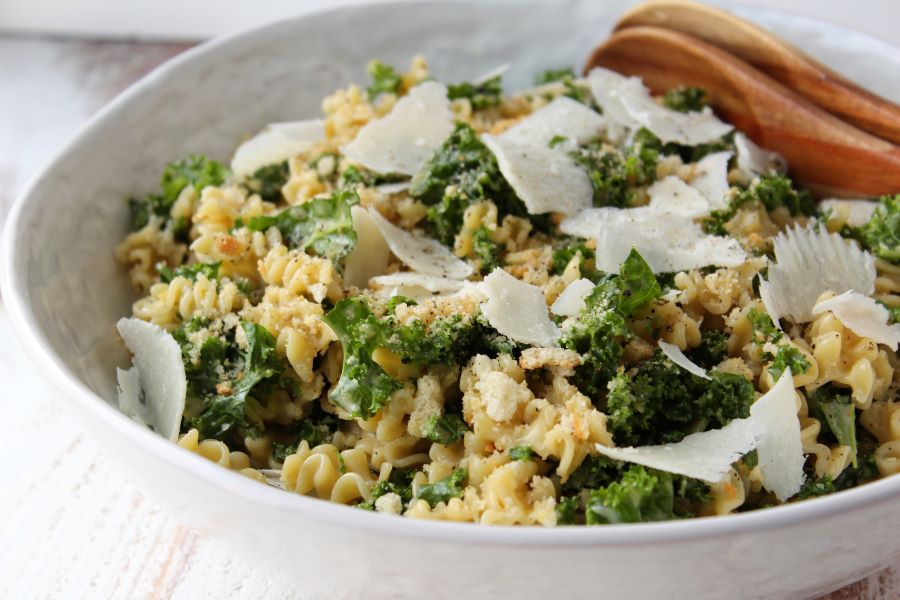 Kale Caesar Pasta Salad makes for a great side to your favorite grilled proteins.
Whipped Feta Dip is great for veggies, baked zucchini chips, or flatbreads!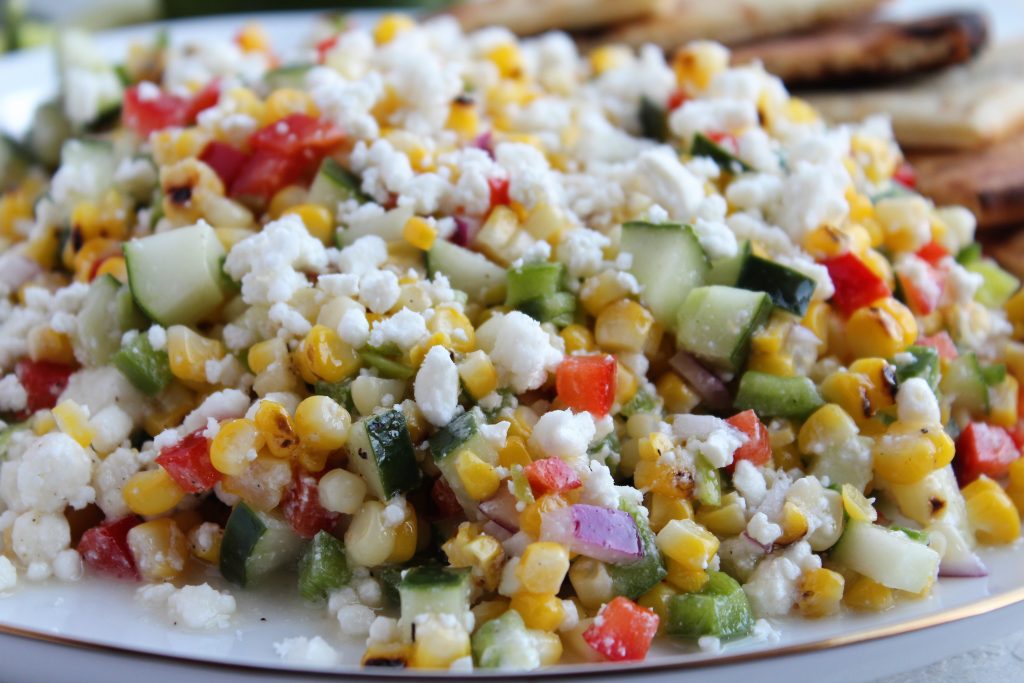 Grilled Sweet Corn Salad with Cucumbers and Feta is a reader favorite, great with chips or toasted naan bread!
Grilled BBQ Vegetables go with anything on the grill, dogs, burgers, chicken, you name it!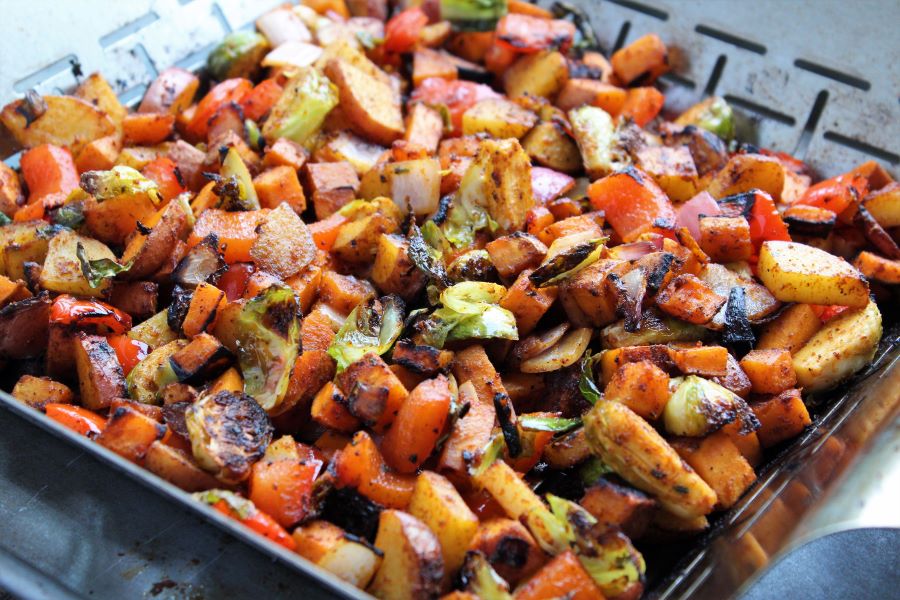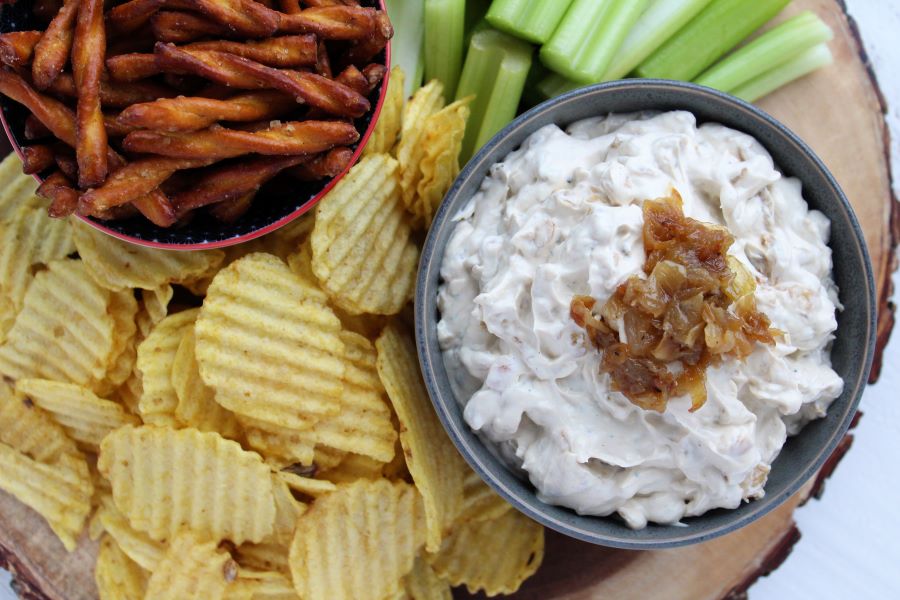 Caramelized French Onion Dip is SOOOO good, and perfect for making ahead of time, especially the night before! Great for all weekend snacking, and if you're feeding a crowd you'll want to double the recipe because it won't last long!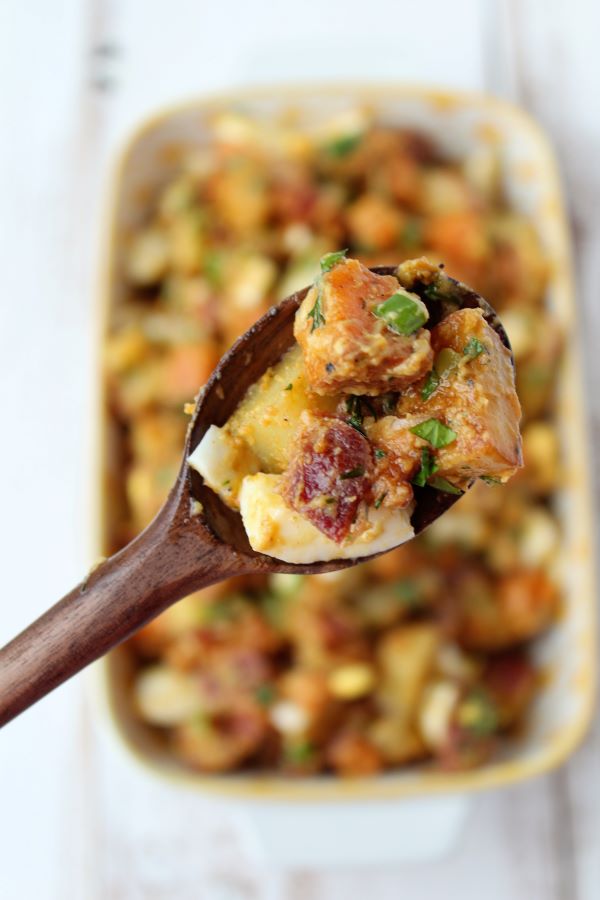 Mayo Free Loaded Sweet Potato Salad is a delish twist on your standard potato salad. Full of flavor without the mayo.
Mains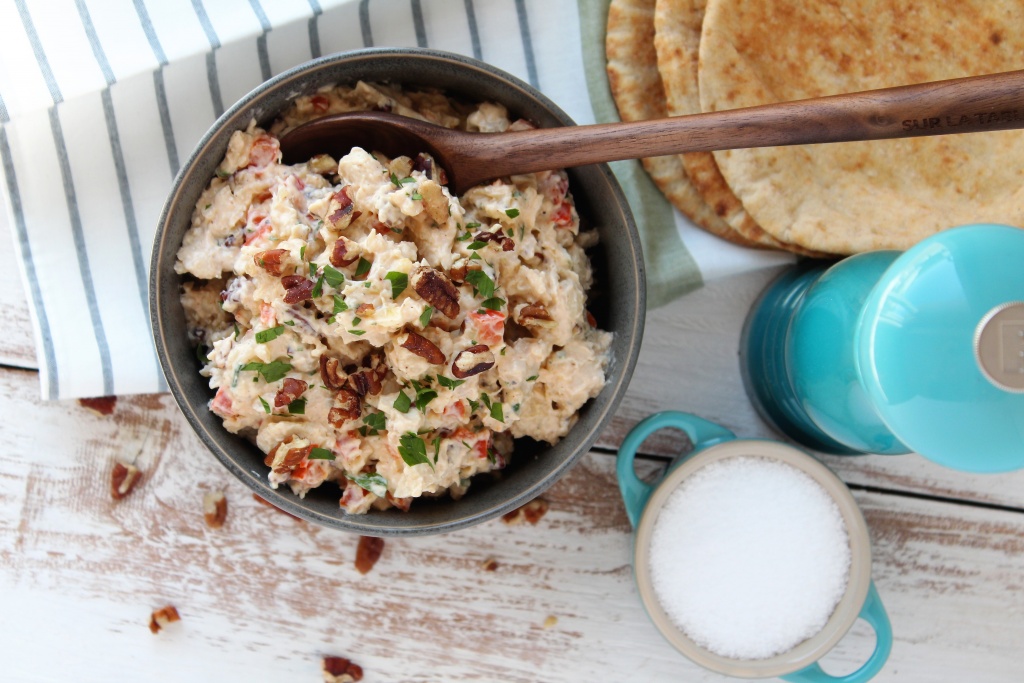 Chicken Salad with Bell Peppers and Pecans is the perfect make-ahead lunch that will last all weekend in the fridge. Serve on lettuce cups for a light lunch or snack!
Blueberry Goat Cheese Salad is wonderful with added grilled chicken. Easily could be a lunch or dinner on its own, or serve as a side salad.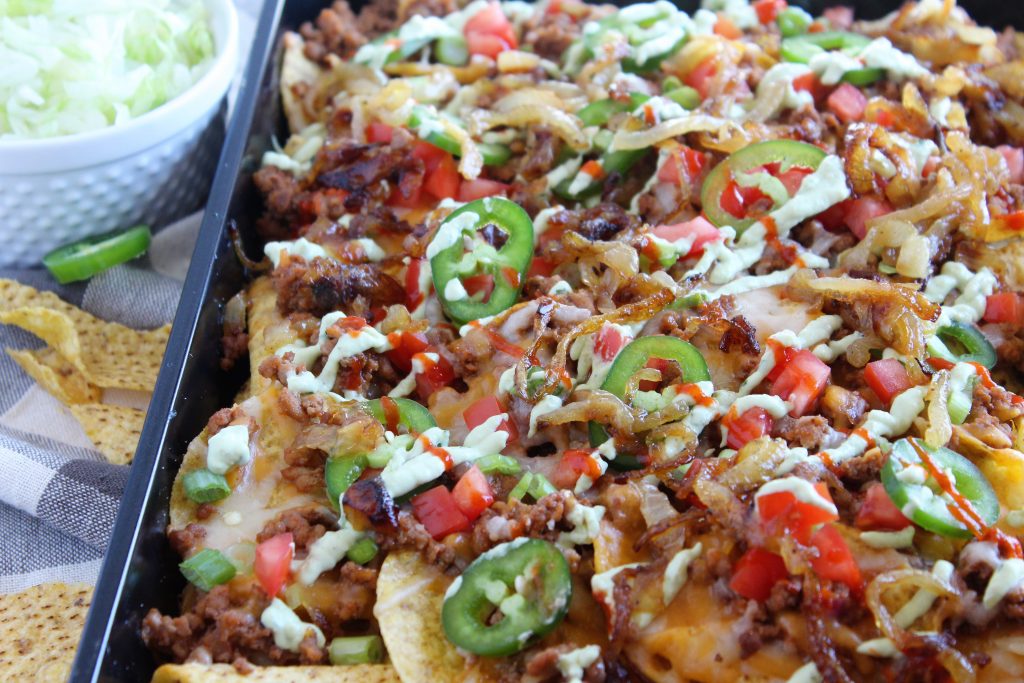 Sloppy Joe Nachos are seriously so dang good! Maybe you've got a rainy day at the cabin so grilling is off the table. Give this pan of goodness a try!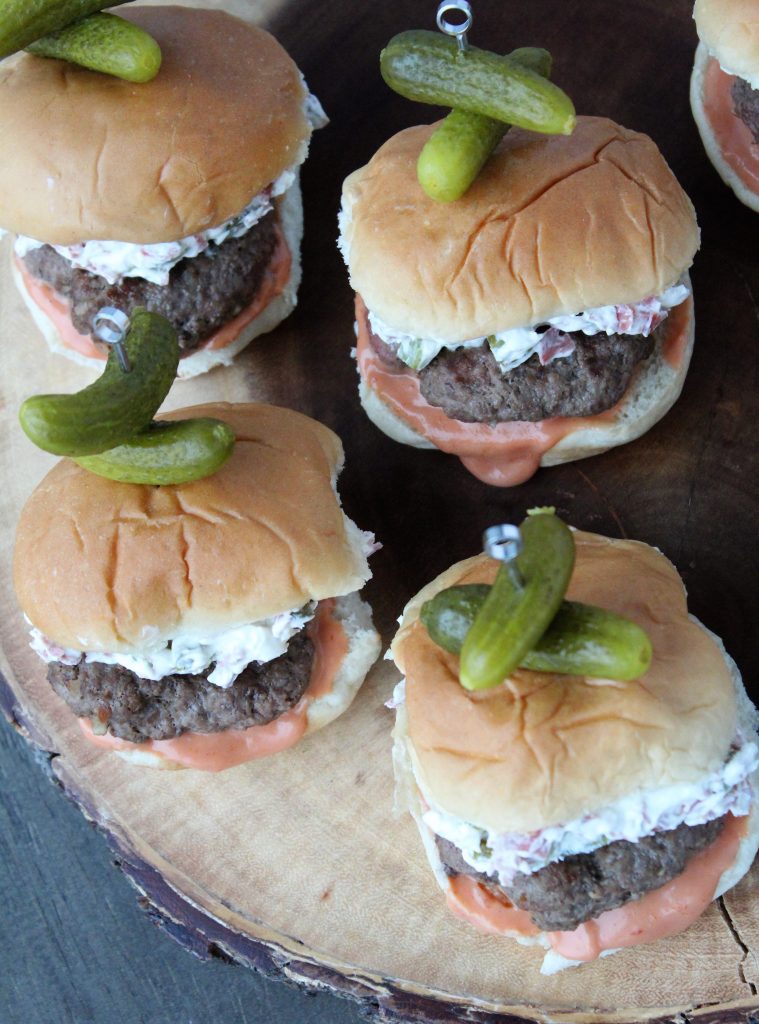 Dill Pickle Dip Sliders are out of this world! Trust me…if you like pickle dip…make these savory little guys, you'll be glad you did!
I've got a handful of awesome, simple, and tasty flatbread pizzas that work equally well on the grill OR in the oven. These are fun to make with kids, or set up a create your own pizza making bar!
Chicken Caesar Salad Flatbread Pizzas
Meatball Flatbreads with Ricotta Dollops
Chicken Pesto Flatbread Pizzas
Drinks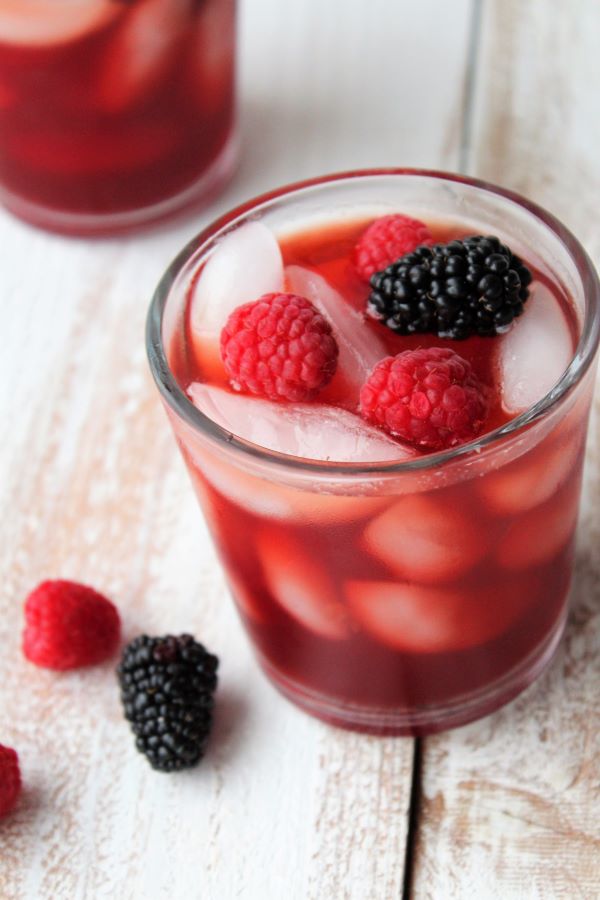 Berry Infused Iced Tea is so refreshing and simple to make…great with a splash of vodka!
Strawberry Dreamcicles are like a creamy, dreamy, summer at it's best cocktail!
Breakfast / Brunch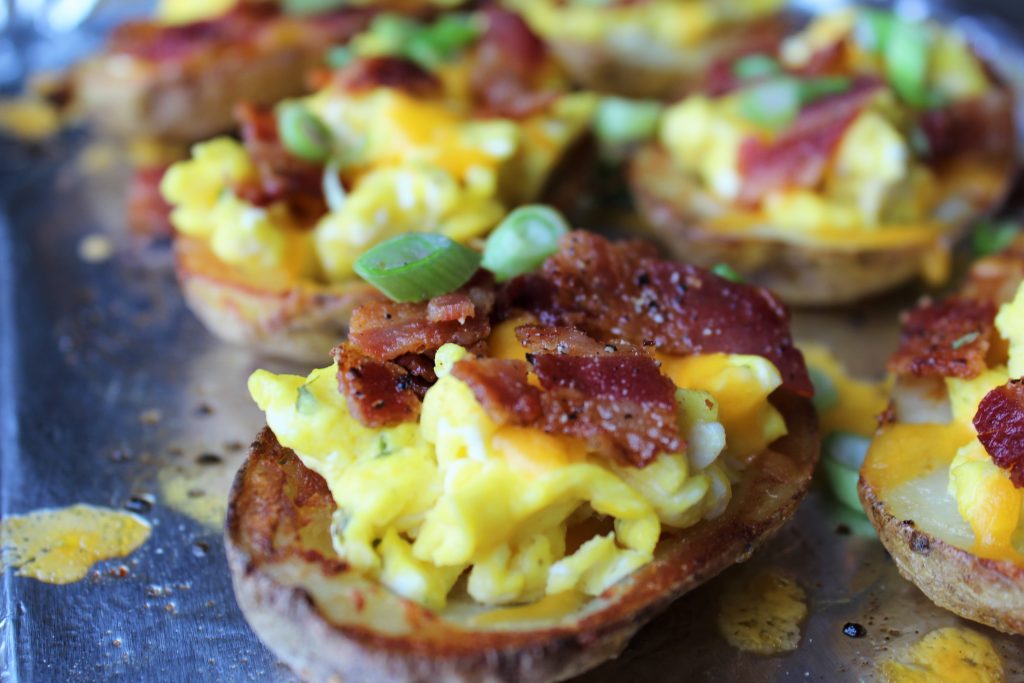 Breakfast Potato Skins will make your whole family happy! All the best parts about breakfast in one bite!
Cajun Pork and Veggie Hash is perfect for feeding a crowd! Delicious!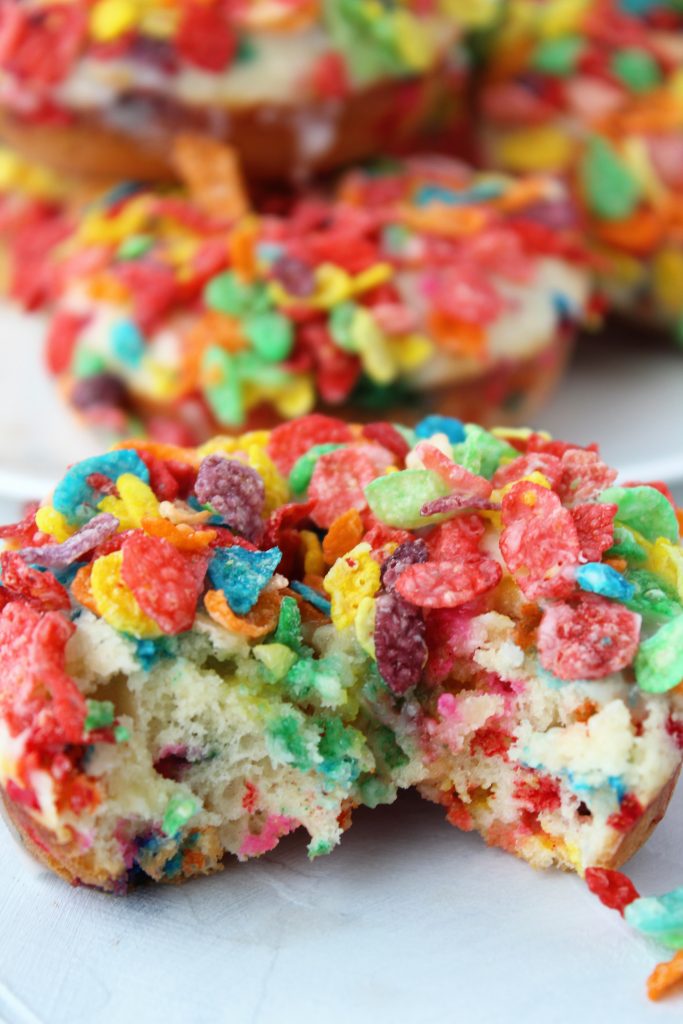 Funfetti Donuts are really easy to make, and fun to do with kids. Yum!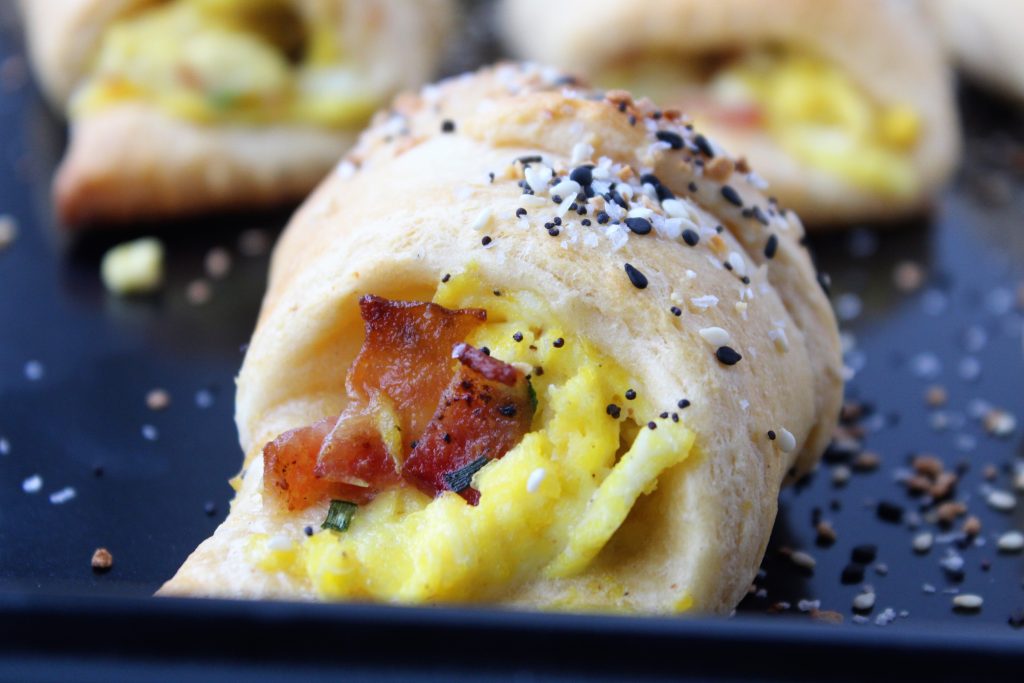 Goat Cheese Scrambled Egg Stuffed Crescent Rolls are another fun breakfast item to serve something different for a long weekend!
Treats
Mini Cheesecake Fruit Tarts are colorful, simple to make, and everyone will love them! Made with a simple Golden Oreo crust.
Fresh Peach Sorbet is refreshing on a hot summer day, and can even be made into floats or add into your champagne for brunch!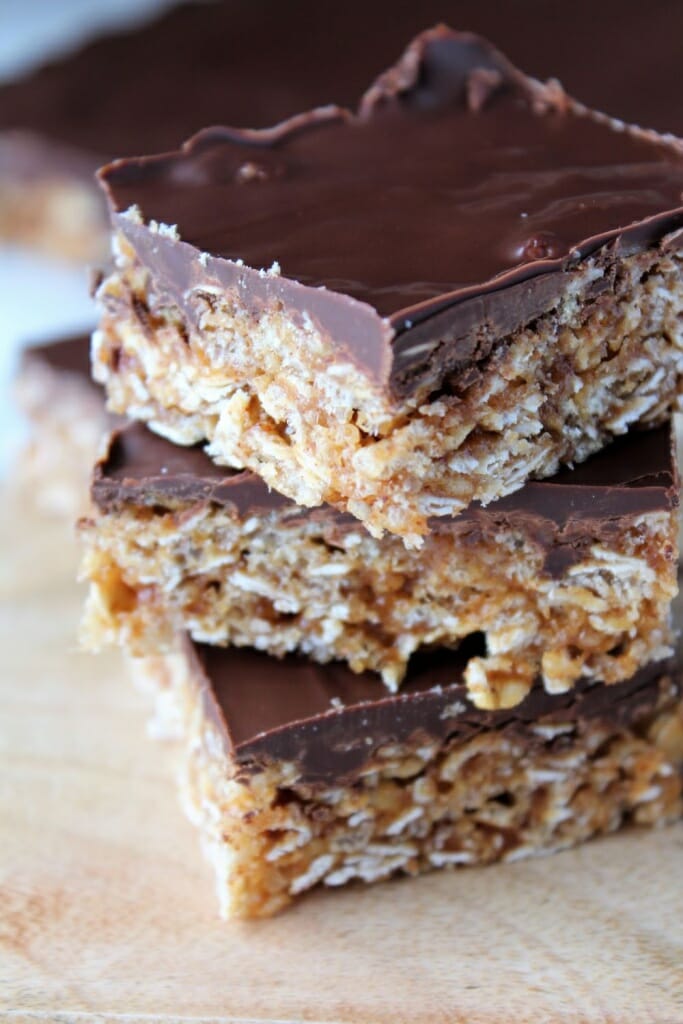 Almond Butter Oatmeal Scotcheroos are a twist on the classic Special K bar. These have a nice chewy granola bar like texture from the oatmeal. A great make ahead treat!
Cookies and Cream Icebox Cake is one of the easiest desserts to make!
Hope you find something you love! I would love to hear from you if you've tried any of my recipes. Make sure to share on Facebook, Pinterest, Twitter, and Instagram!
Enjoy this holiday weekend, and stay safe. You'll find me kayaking somewhere in Wisconsin, one of my favorite weekends of the year at my husband's grandparent's place. Happy cooking/baking/eating!