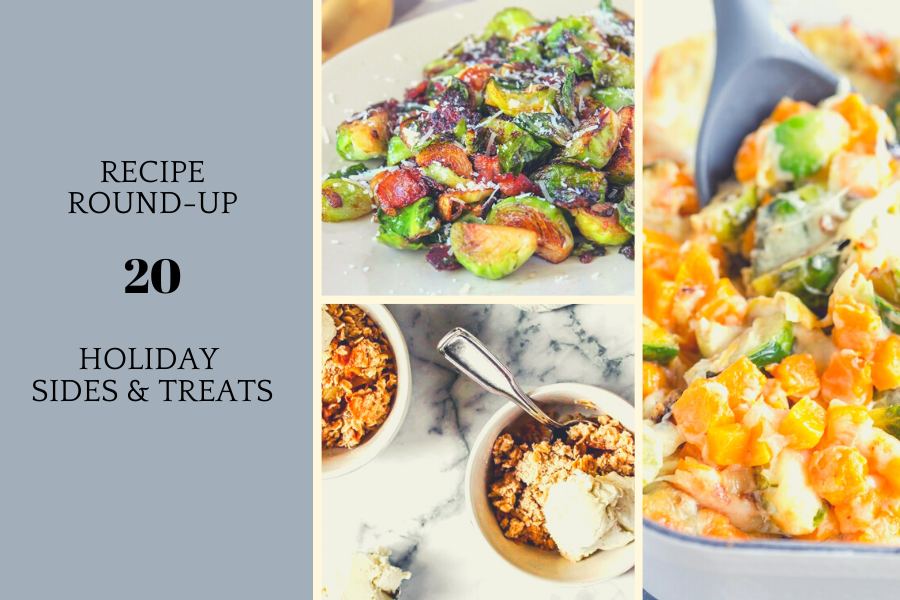 20 Holiday Recipe Favorites
If I just had sides for Thanksgiving and nothing else I'd be 100% satisfied, so I've rounded up 20 holiday recipe favorites for sides and a few treats…because treats! I've collaborated with some other amazing and talented food bloggers that are also local to Minnesota!
Do you make the same thing every year for the holidays or do you like to switch it up and try something new? I like to do a little bit of both. As I've gotten older, some of the classics from growing up just don't get me as excited as they used to. Don't get me wrong, I'm all about that classic mashed potato, stuffing, gravy situation! I just love to try updated salads, new vegetable dishes, and maybe even something unexpected for dessert.
Enjoy perusing through these next TWENTY recipes and let me know what you think. Better yet, let me know what you make!
Favorite Holiday Sides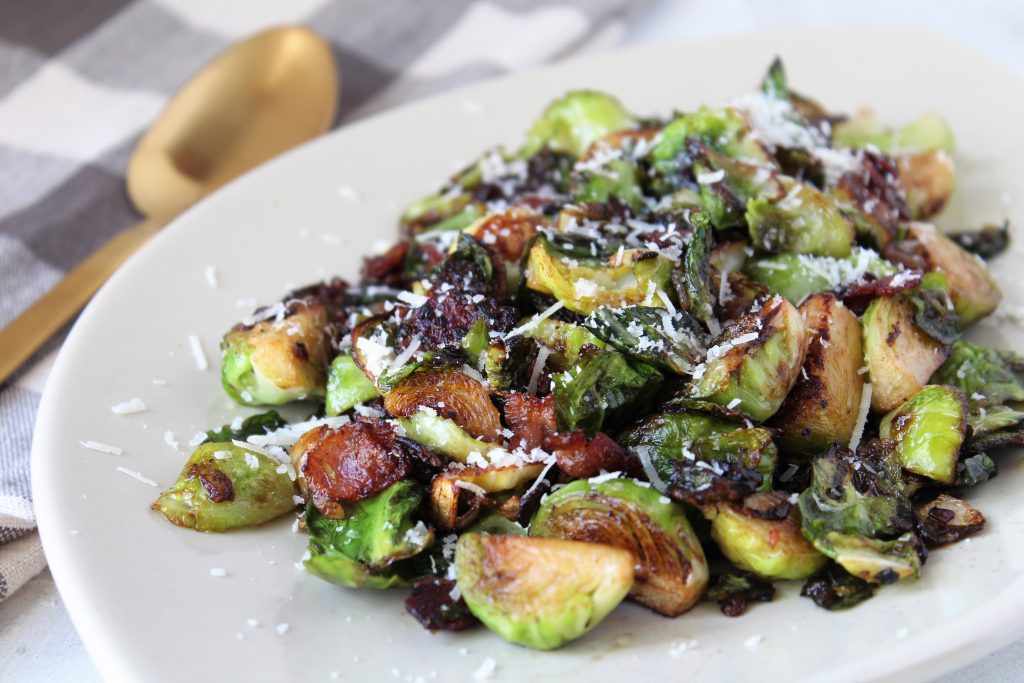 Balsamic Glazed Brussels Sprouts with Parmesan and Bacon
Gluten Free Corn and Zucchini Pie by Karly @asimplepantry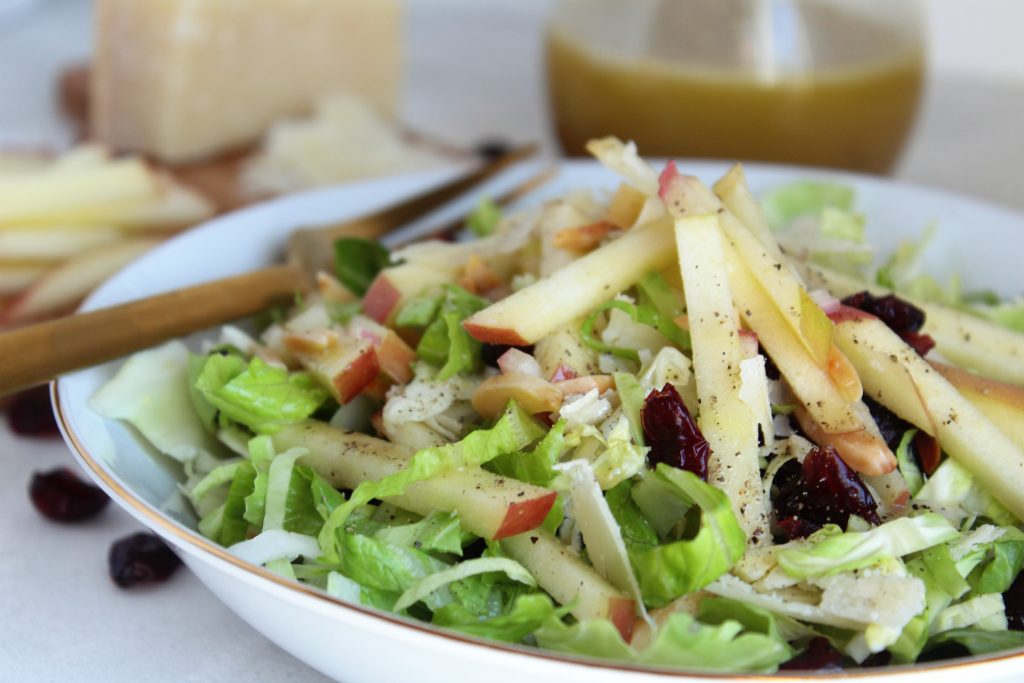 Cran-Apple Brussels Sprout Salad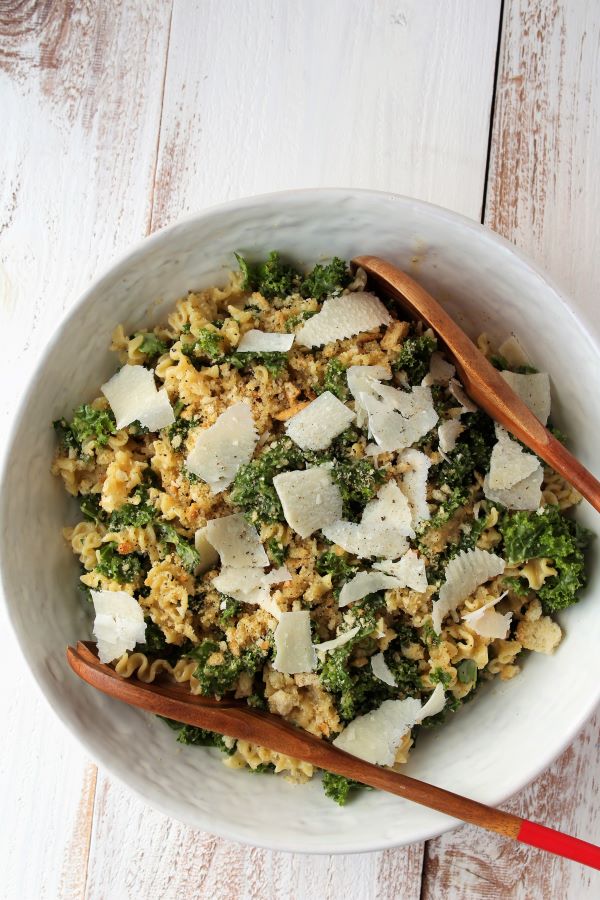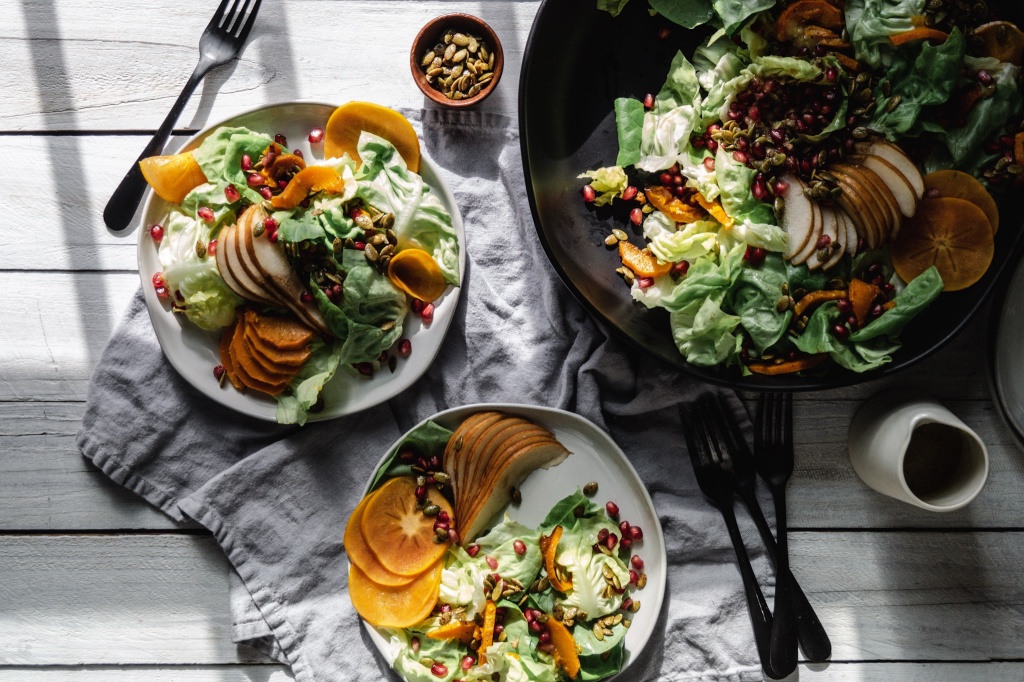 Fall Harvest-Roasted Honeynut Squash Pear & Pepitas Salad by Mandy @amessybunkitchen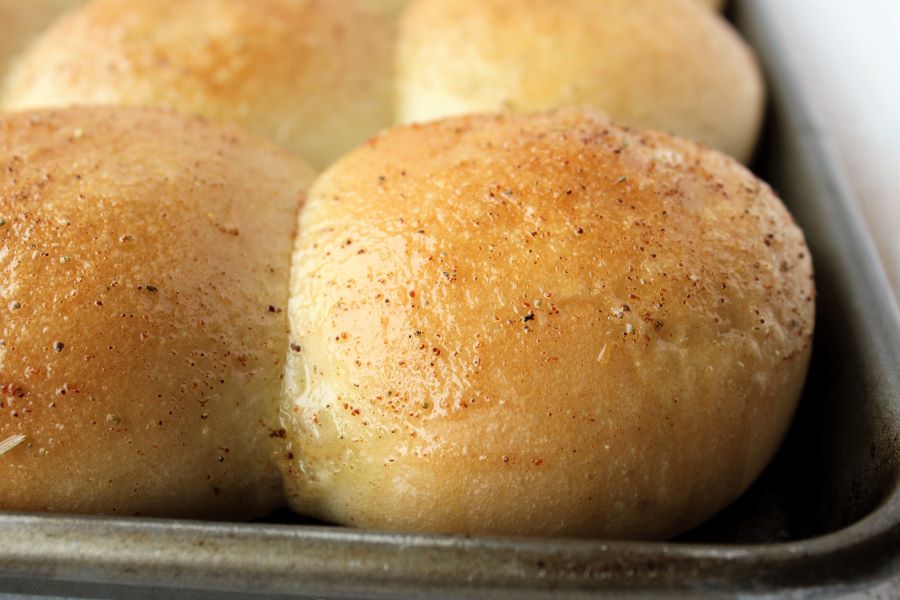 Browned Butter Sage Dinner Rolls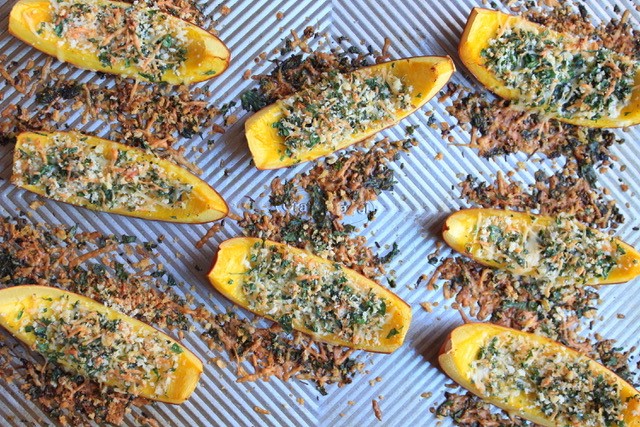 Crusted Pumpkin Wedges with Sour Cream by Jamie @sohappyyoulikedit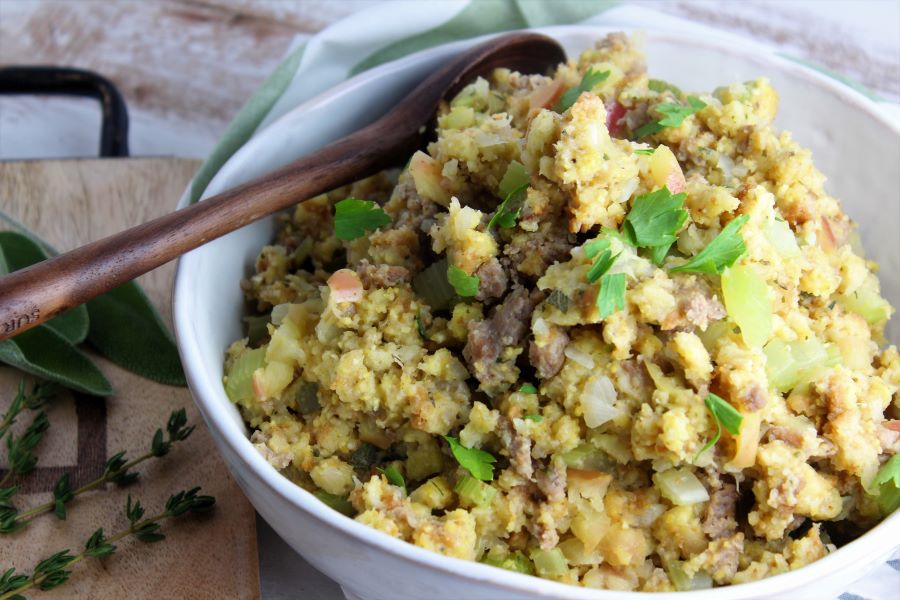 Butternut Squash Brussels Sprout Gratin by Taylor @greensnchocolate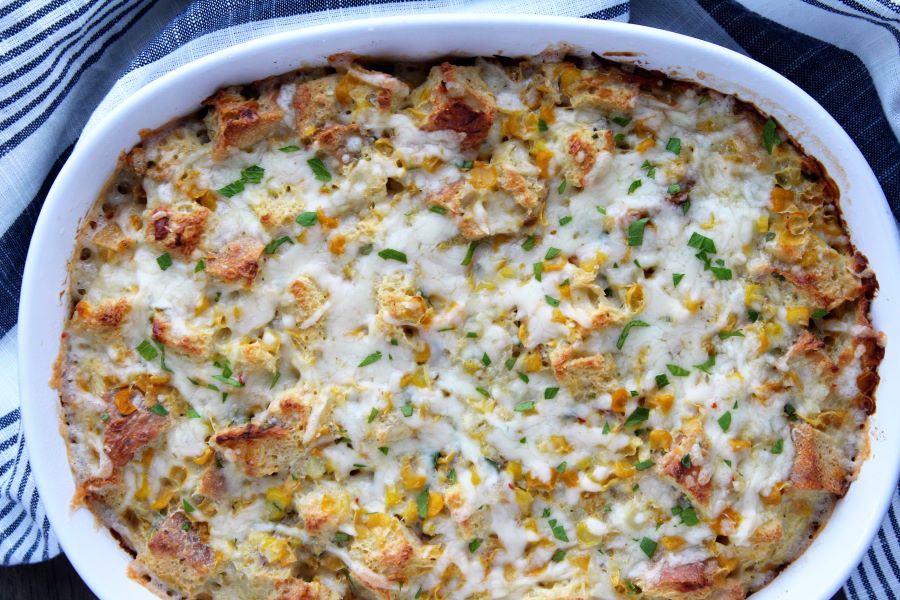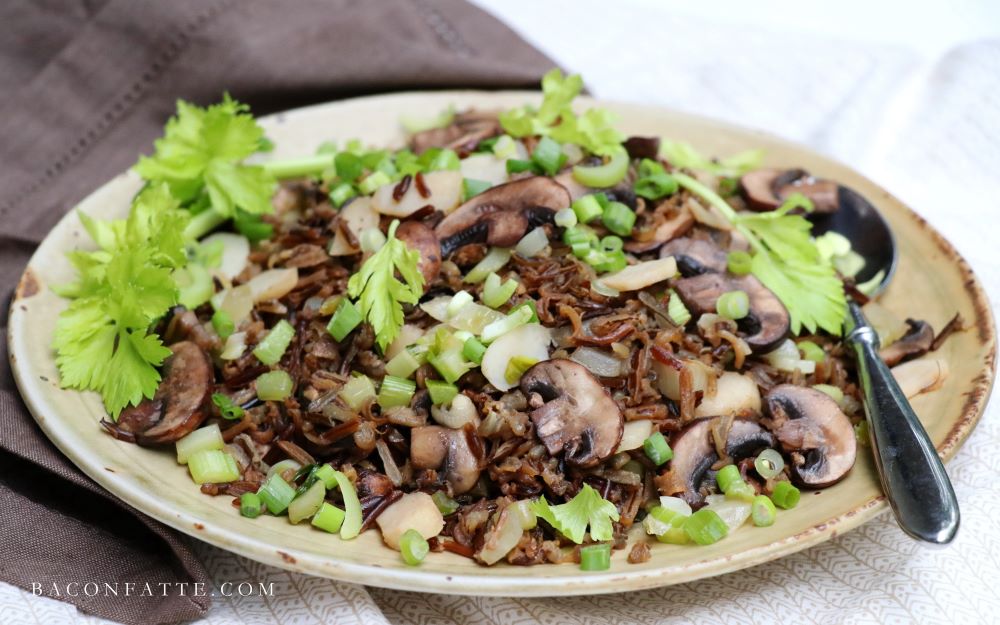 Stir-fried Wild Rice aka Minnesota Fried Rice by Michele @baconfatte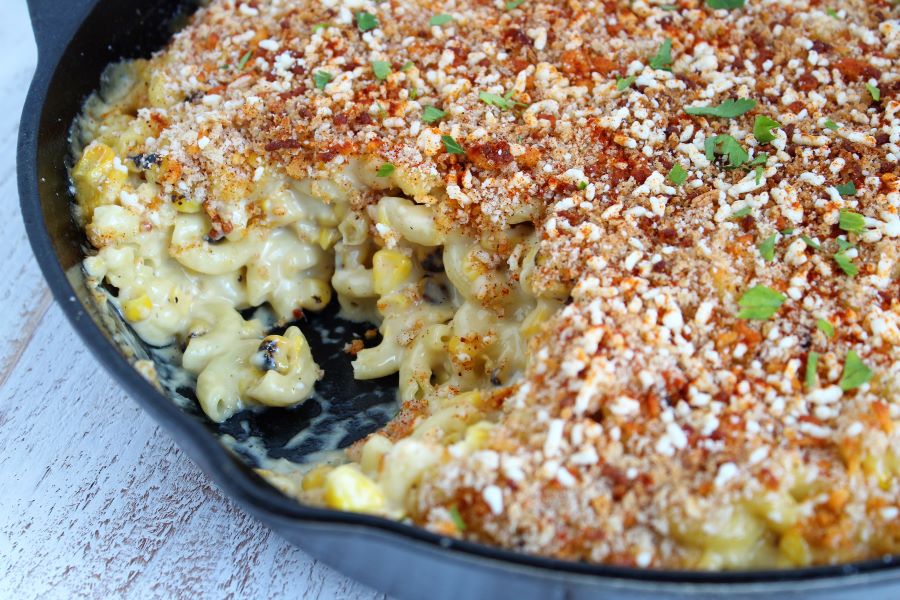 Sour Cream and Chive Smashed Potatoes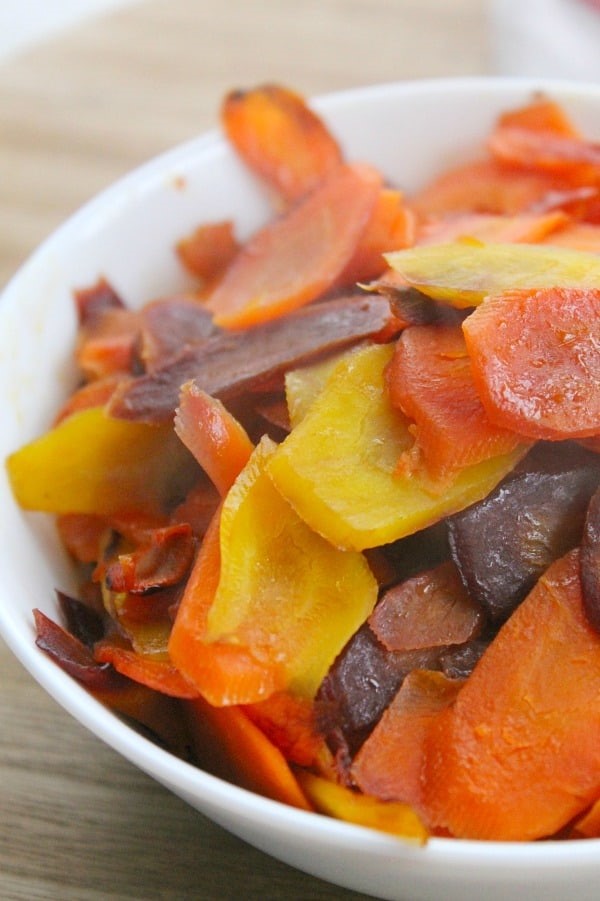 Cooked Carrots by Nancy @thebittersideofsweet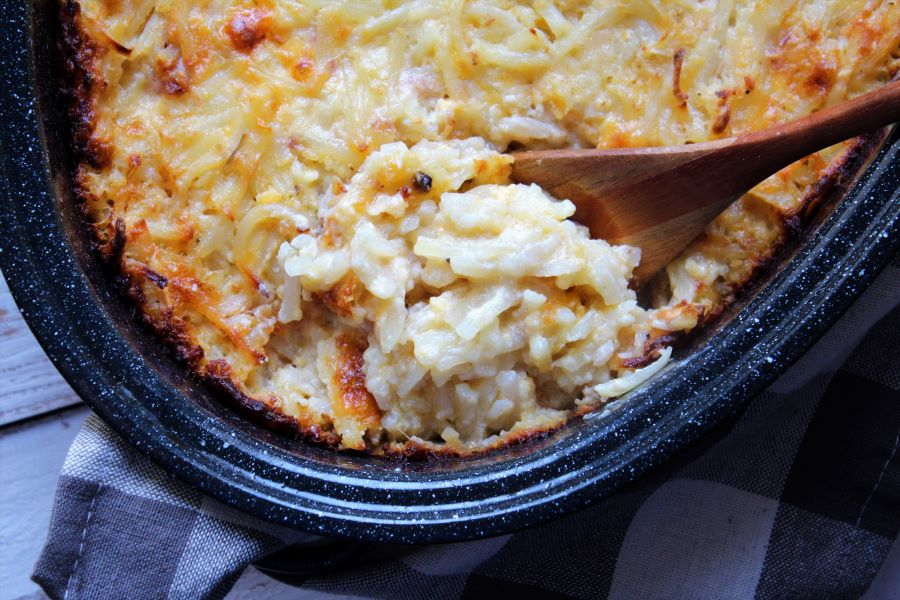 Favorite Holiday Treats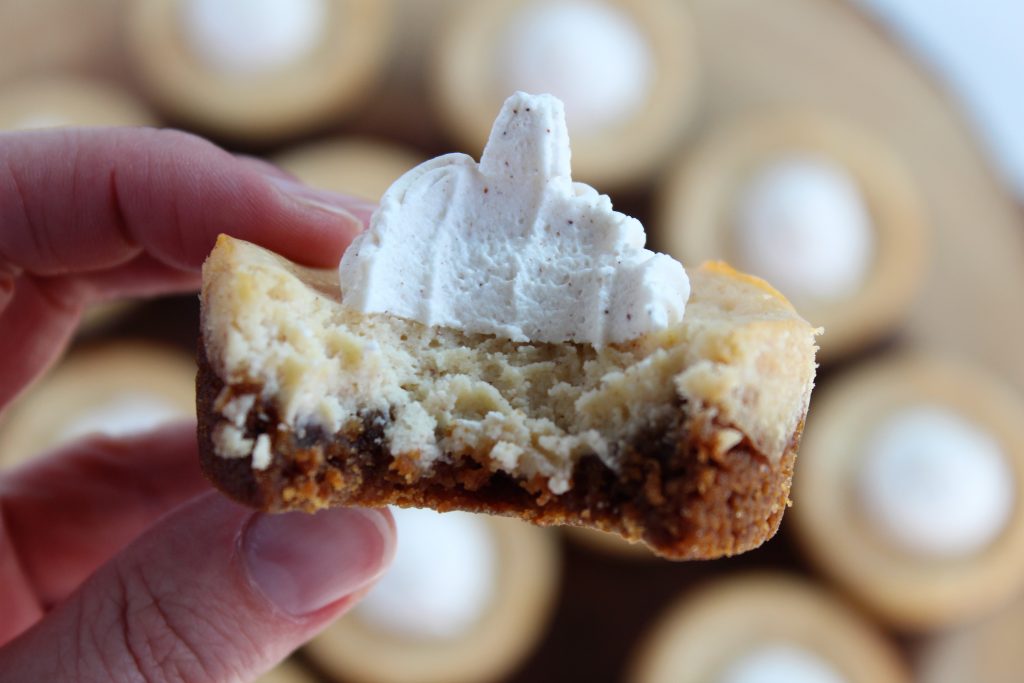 Mini Snickerdoodle Cheesecakes with Biscoff Cookie Crust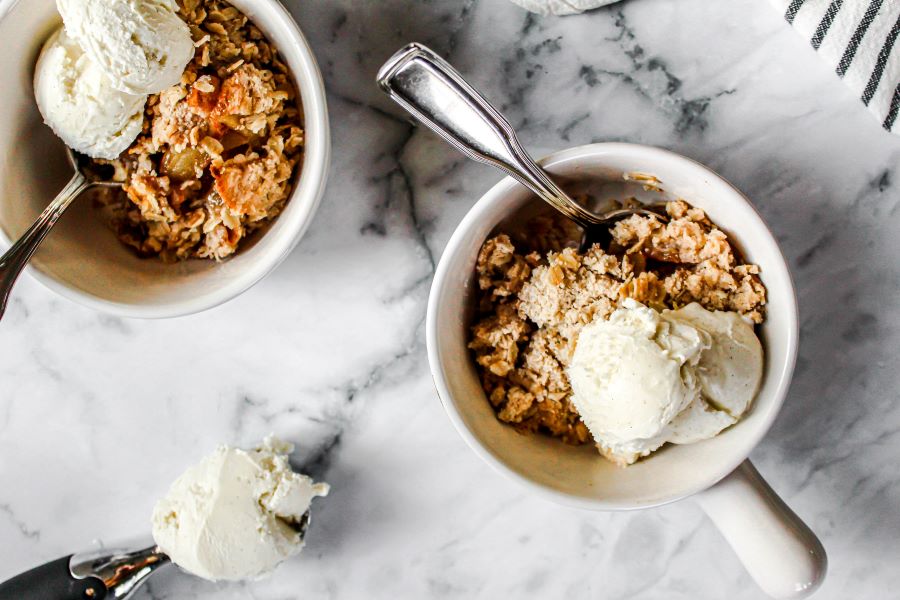 The Best Apple Crisp PLUS Tips for Your Friendsgiving by Julia @girlmeetskitchen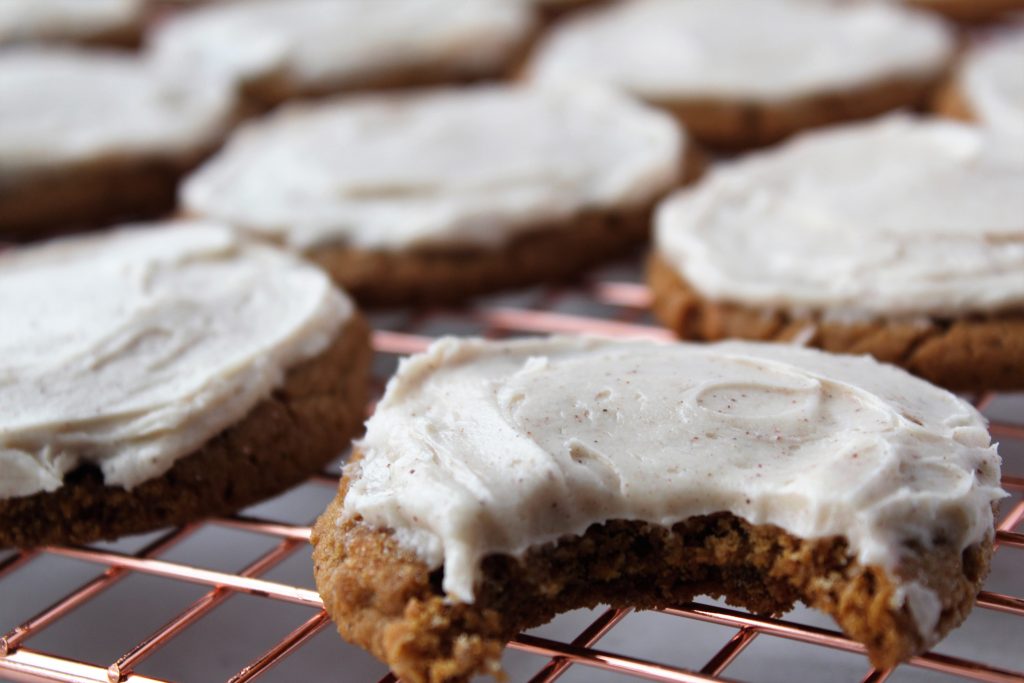 Soft Molasses Cookies with Cinnamon Cream Cheese Frosting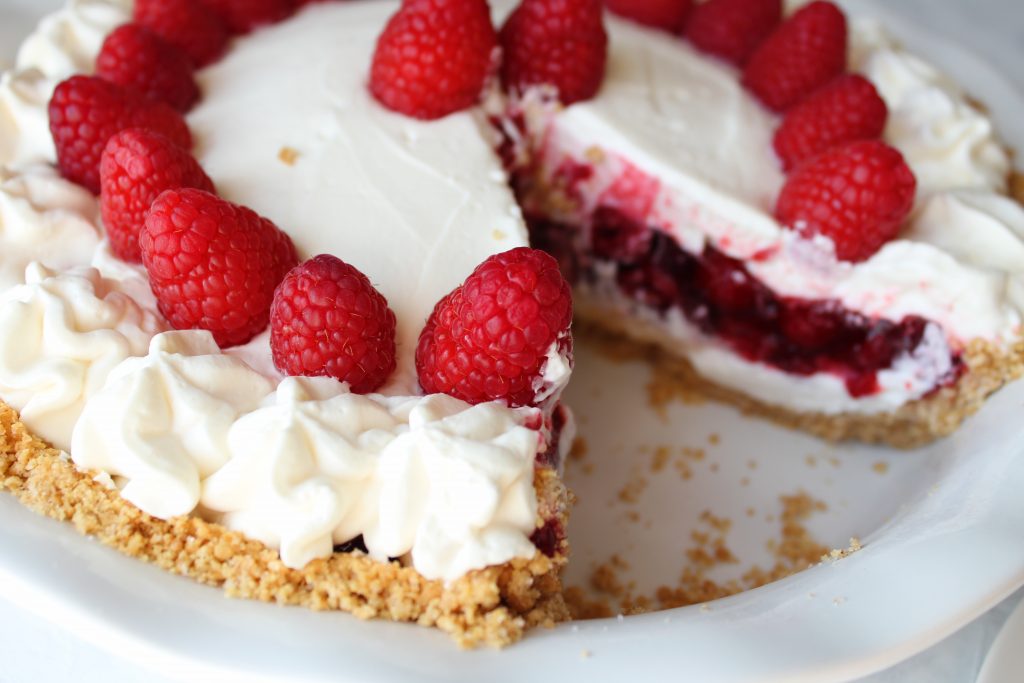 Favorite Thanksgiving Dessert Recipes including Spiced Pumpkin Cheesecakes with Gingersnap Crust, Easy Apple Pie Parfaits, and Pumpkin Bread Pudding Parfaits by Lisa @emptynesterskitchen
How amazing do these all sound?! I mean…let's get a buffet put together and eat ALL THE SIDES AND TREATS.
Hope you find something new to add to your holiday table, or maybe even a new regular dish to add to the dinner rotation.
Happy Holidays!
~Laura