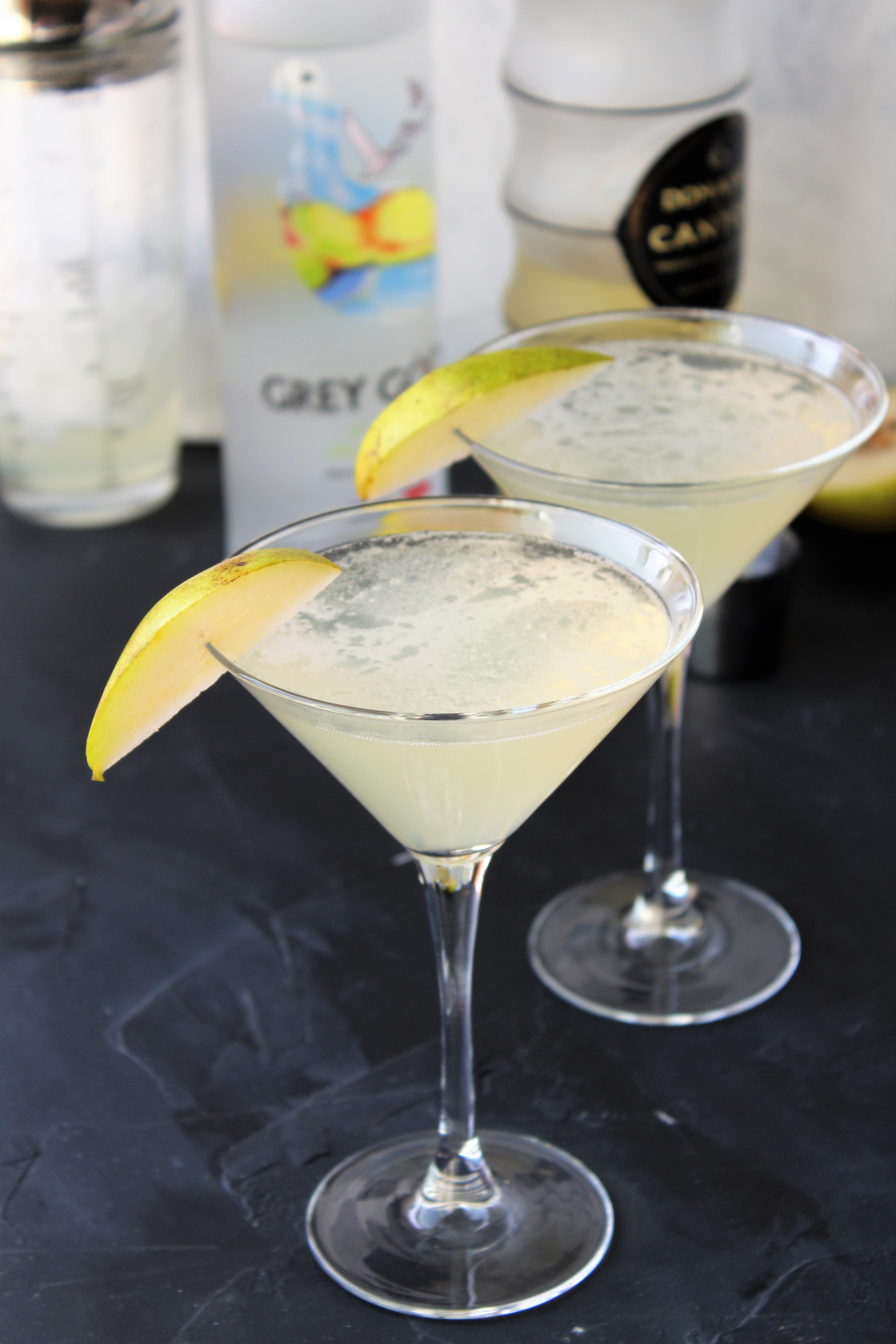 Ginger Pear Martini
I FINALLY got this martini to turn out. I tried a few variations with no luck…I mean they were fine…like there was vodka in it, so…
This cocktail was inspired by a couple of my favorite Twin Cities restaurants. I think this recipe is very close to my favorite one I get when dining out.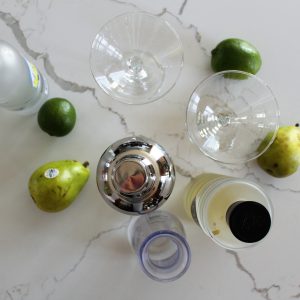 Pear vodka, ginger liquor, simple syrup, and lime juice shaken with ice make this one refreshing martini! If you've never made simple syrup before, do it. If you can boil water you can make simple syrup. I never really understood why it was used, but by dissolving sugar in the boiling water it stops the crystals from falling to the bottom of your drink verses equally disbursing throughout the drink with the sweetened water, or at least that's what I've read. It can also be stored in the fridge for up to a month!
You should be able to find pear vodka and ginger liquor at any liquor store. I also used lime juice from a bottle because I always have it on hand, but fresh limes would be great too!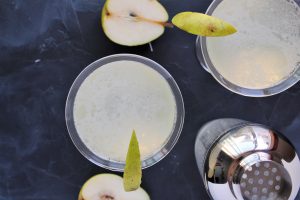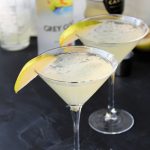 Ginger Pear Martini
Ingredients
4

oz

pear vodka

1

oz

ginger liquor

2

oz

lime juice

2

oz

simple syrup

fresh pear

optional for garnish
Instructions
Add all ingredients to a shaker with ice. Shake well for about 30 seconds until very cold. Pour into martini glasses. Garnish with fresh pear or candied ginger. Cheers!